OAS talks about Haiti again without making a decision on aid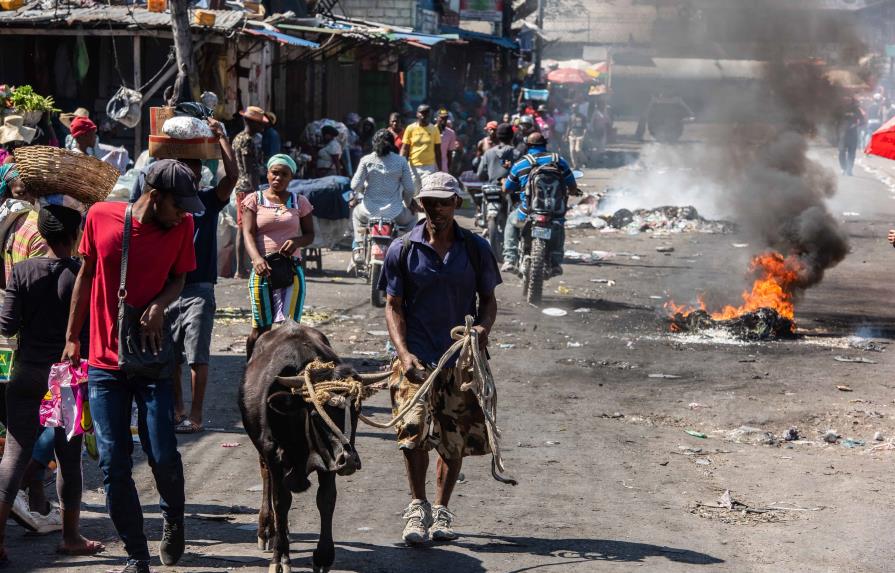 Source: External
The Organization of American States (OAS) Permanent Council met yesterday to discuss the crisis in Haiti, with member countries lamenting the situation in the Caribbean country but drawing no firm conclusions. The Dominican Republic reiterated that the Haitian crisis "poses a threat" to its national security and noted that the international community has yet to respond to the request for an international force to be sent. "Our government is obligated to take the necessary measures to preserve our territorial integrity, citizens' security, and social and economic stability," said Josué Fiallo, Dominican Republic's permanent representative to the Organization of American States.
The Haitian ambassador to the Organization of American States, Leon Charles, stated that his country is experiencing one of the "most difficult periods in its history," and recalled Prime Minister Ariel Henry's request to the international community to send an international force to assist Haiti. Despite its efforts, the Haitian Police Department lacks the physical resources and equipment needed to address the country's security issues, as recognized by the country's authorities.
Jamaican Prime Minister Andrew Holness has stated that his country is prepared to send troops and police to Haiti as part of a multinational security force. The announcement comes just a week after the UN special envoy for Haiti, Helen La Lime, stated that she expected the UN Security Council to act "positively" on Haiti's request for an international force, even though neither the US nor Canada expressed any interest. The Jamaican Prime Minister declared before the House of Representatives on Tuesday that he wants to help Haiti "return to a reasonable level of stability and peace," which will be necessary for the establishment of an inclusive democratic process.