Cholera outbreaks threaten millions of people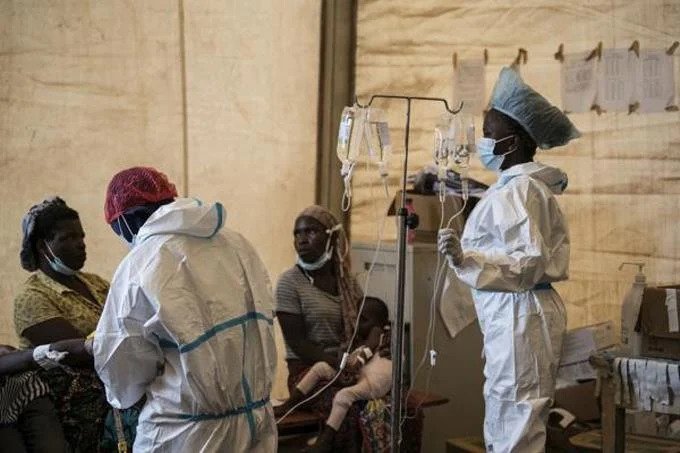 The growing global cholera outbreaks, which in 2022 killed more people than in the previous five years combined, put more than a billion people on the planet at direct risk of contagion, the director general of the World Food Organization warned today. Health (WHO).nIn his weekly press conference, the first in three years in which he did not mention covid-19 in his initial presentation, CEO Tedros Adhanom Ghebreyesus warned that 23 countries in the world are currently suffering from outbreaks (Haiti being one of the most affected).
Tedros gave the example of Syria, where 85,000 cases of a disease have been detected which makes the situation even more difficult in a country also hit by more than a decade of civil war and this week by the serious earthquake in the north of its territory.
The director general recalled that cholera is transmitted especially through contaminated water, so the supply of clean drinking water is urgent wherever outbreaks are detected. "Countries at risk must increase surveillance, so that possible cases are identified and treated as soon as possible," said the Ethiopian expert.