Repatriated Haitians tell the experience they lived in the Dominican Republic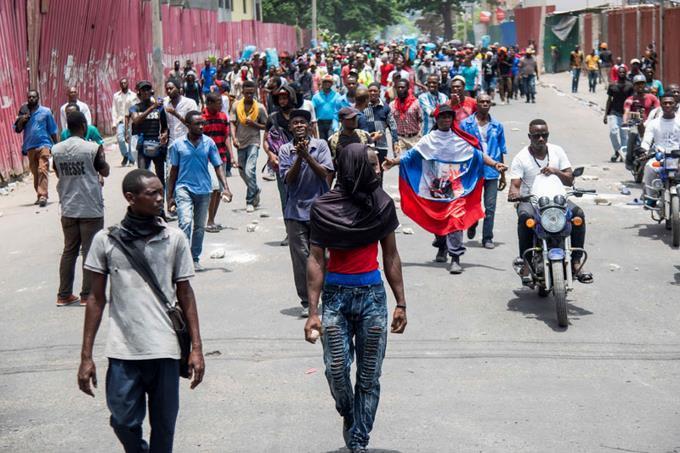 Jean Renauld Pierre, 35, a Haitian, lived in Pétion-ville, an elevated area of Port-au-Prince. His older sister, who looked after him, was killed in the January 2010 earthquake that killed over 200,000 people. Days after the devastating earthquake, he moved to the border country in search of better living conditions and began working in the construction industry, but life for Haitian immigrants in the Dominican Republic is a "nightmare," according to him. "Since then, I've been a forgotten man in the Dominican Republic," this man tells EFE.
Pierre, like many of his fellow citizens in the neighboring country in irregular immigration status, was deported to Ouanaminthe, a Haitian border town located just over 500 meters from the Dominican city of Dajabón (northwest). The Dominican Republic's living conditions for Haitians are deplorable. According to several witnesses at various points along the border between the two countries, Dominicans mistreat Haitian immigrants. "Haitians suffer greatly in the Dominican Republic, where we are treated like animals. Dominicans do not appreciate us. I'd like to return to the neighboring republic, but I'm afraid for my safety "Pierre stated.
"Haitians are mistreated by Dominicans. Women are not spared either, "He chastised employers in the Dominican Republic who rejoice when immigration officials repatriate Haitians, thereby stealing their wages.