The chief of protocol of the Haitian presidential palace is kidnapped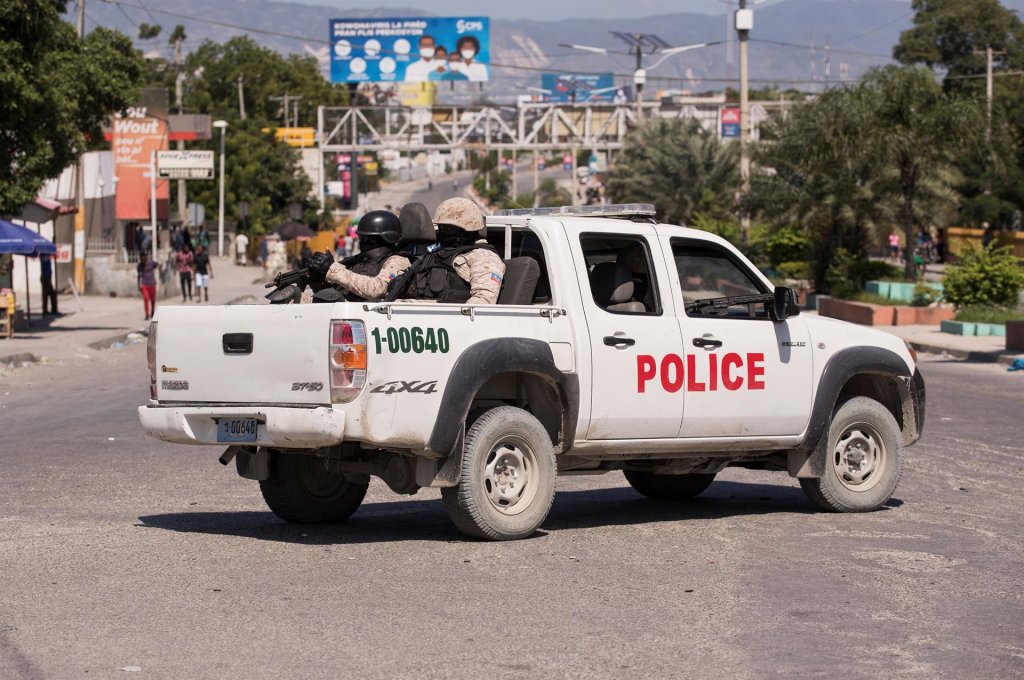 The chief of protocol of the National Palace of Haiti, Yves Mazile, was kidnapped on Sunday along with his driver in the town of Delmas, in Port-au-Prince, the National Police reported. "Indeed, he was kidnapped. The Central Directorate of the Judicial Police (DCPJ) is working on the case," a police source told EFE. Unidentified and heavily armed bandits kidnapped the state official and his driver on Delmas 31. Mazile has held the position of chief of protocol at the national palace for more than two decades. Yves Mazile was kidnapped after leaving his wife in church.
In 2022, Haiti registered more than a thousand kidnappings, in a context of worsening sociopolitical and economic crises. Haiti has been immersed in crisis and violence for years, a situation aggravated after the assassination in July 2021 of then-President Jovenel Moïse by alleged mercenaries, most of them Colombians, who broke into his private residence.
Last October, the government officially requested the dispatch of a foreign force, after which the UN Secretary-General, António Guterres, proposed establishing a "rapid action force" made up of soldiers from one or more countries and not under the flag of the United Nations, an initiative that has not yet materialized.