17 migrants die in bus accident in Mexico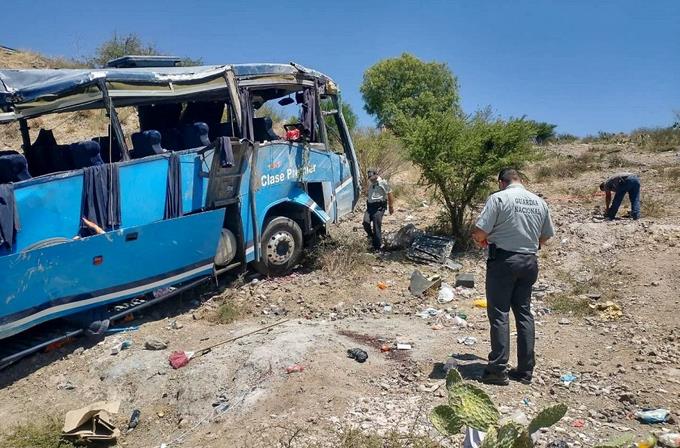 At least 17 people died after the bus they were traveling in crashed in the central Mexican state of Puebla, state authorities reported Monday. All the dead were migrants, some of them from Venezuela, Colombia, and Central America, according to Julio Huerta, secretary of the Interior for the state of Puebla. Huerta pointed out that the accident occurred on Sunday on a highway that leads from the southern state of Oaxaca. It appeared the migrants were traveling without proper documentation, he noted.
Fifteen of the 45 passengers died at the crash site, and two others died at a hospital. Five people were hospitalized and are in critical condition, and another eight apparently suffered minor injuries. Migrants often use vans and buses to travel through Mexico to reach the US border. Because they are often crowded into unsafe, illegal, or clandestine transportation, accidents are not unusual.
In 2021, a van with migrants on board overturned on a highway near the city of Tuxtla Gutiérrez, killing 56 people.