At least 36 dead and 66 injured after the collision of two trains in Greece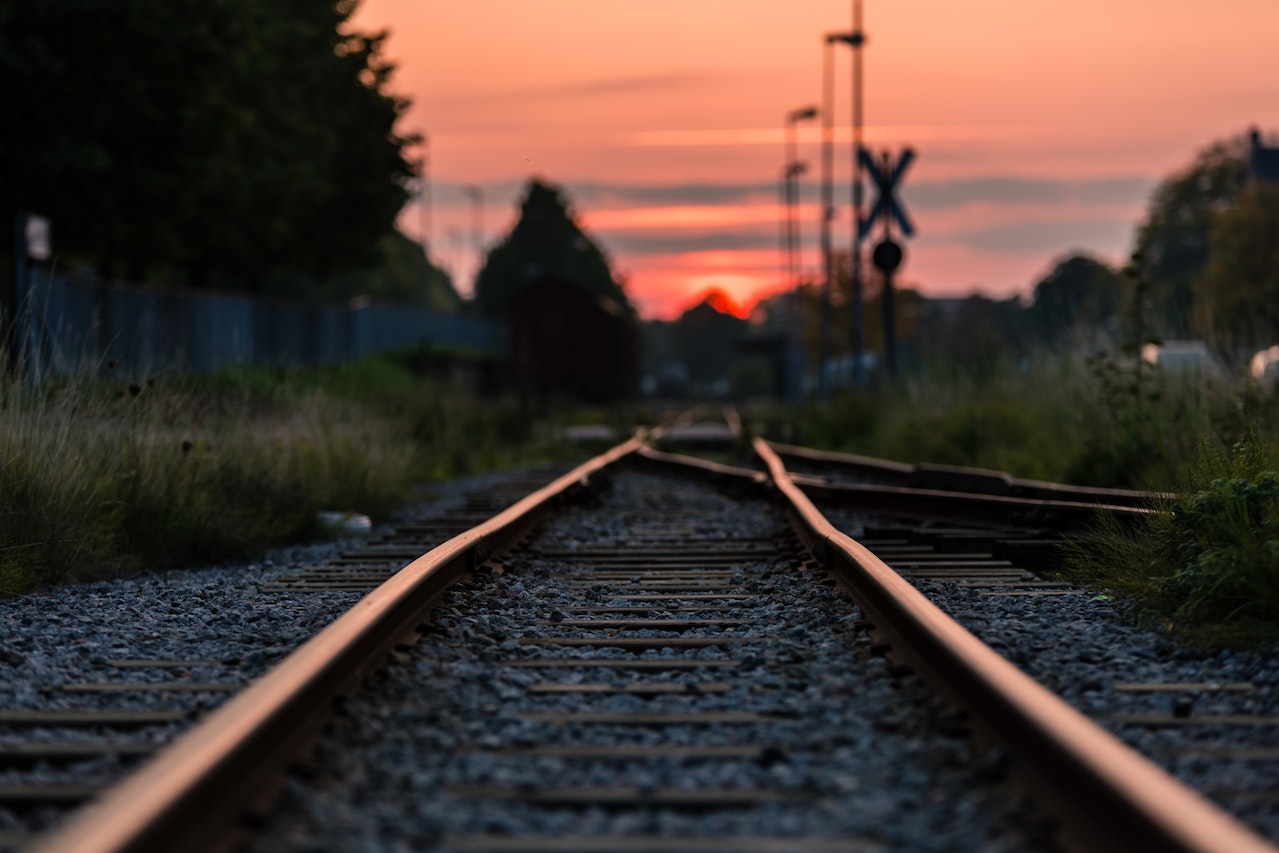 Following a head-on collision between two trains in central Greece that left strewn carriages and mountains of debris in its wake, rescue workers are desperately looking for survivors. The Greek Fire Service reported that at least 36 people were killed on Tuesday night, in Tempi, central Greece, close to the city of Larissa, when a passenger train carrying more than 350 people collided with a freight train. In addition, 66 patients, including six in intensive care units, were being treated for their wounds in hospitals. The majority of the accident's passengers were young, the head of the intensive care unit (ICU) at a nearby hospital where those who sustained injuries are being treated said on Wednesday, according to state-owned public broadcaster ERT.
Likewise, the collision, which caused a fire, occurred under unclear circumstances, leading to the derailment of three of the carriages of the passenger train, which made the route from Thessaloniki (north) to Larisa (center). 350 passengers were on board the train, as detailed by local authorities. "Wagon one and two do not exist. Due to the seriousness of the collision, they were expelled," the regional governor of Thessaly, Kostas Agorastos, told ERT, detailing that among the injured there are people with burns and mutilations.
Thirty ambulances rushed to the scene of the incident treating the many injured, who have been transferred to the University Hospital of the city of Larisa and the Hospital of the city of Katerinis. In addition to the firefighters, the Police, and the Army have mobilized to help in the rescue tasks, activating an alert protocol as planned in the event of such accidents.