Biden travels to Canada this month, support for Ukraine and the Haiti crisis on the agenda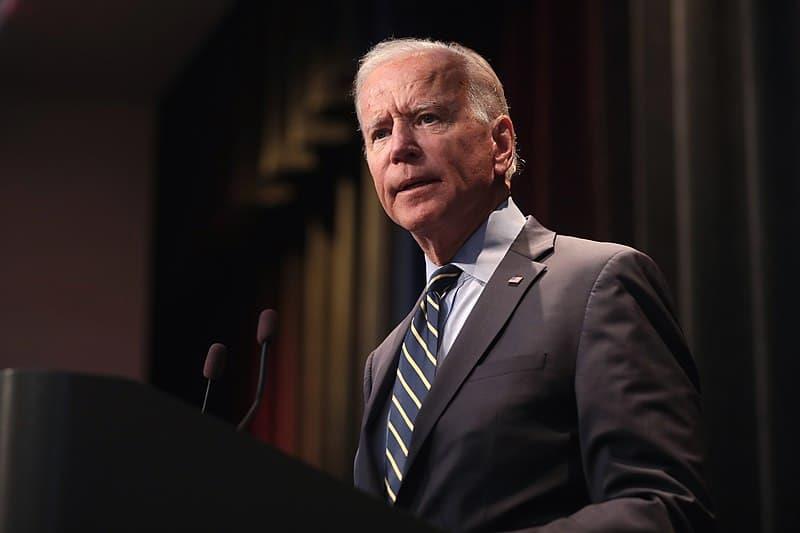 The President of the United States, Joe Biden, will travel to Canada on the 23rd and 24th of this month to meet with the Canadian Prime Minister, Justin Trudeau, and address the Parliament of that country, in a visit that will focus on the war in Ukraine and other regional challenges such as instability in Haiti, this was explained in a statement by the White House spokeswoman, Karine Jean-Pierre. The visit to Ottawa by the president and the first lady, Jill Biden, seeks to strengthen the alliance between the US and Canada, as well as promote their shared interests in security and the economy, among other areas.
With Trudeau, Biden plans to talk about supporting Ukraine against the Russian invasion and how to contain the negative effects that the war is having on the world, the White House explained. They will also talk about the fight against the climate crisis, in addition to regional challenges such as instability in Haiti and the large migratory flows that the American continent is experiencing. Likewise, Trudeau and Biden will talk about how to modernize the North American Aerospace Defense Command (Norad), which is in charge of air control for the US and Canada, and which was recently involved in the shooting down of several flying objects, whose origin has not been clarified.
The demolition of these objects, which fell both in the US and in Canada, occurred after the US authorities shot down in early February a "spy" balloon that flew over their territory for several days and which, according to China, was part of of a civil mission in search of meteorological data. Finally, Biden will address the Canadian Parliament as a sign of the importance of bilateral ties between the US and Canada, the White House stressed.