At least 13 dead in floods in the area of ​​the earthquake in Turkey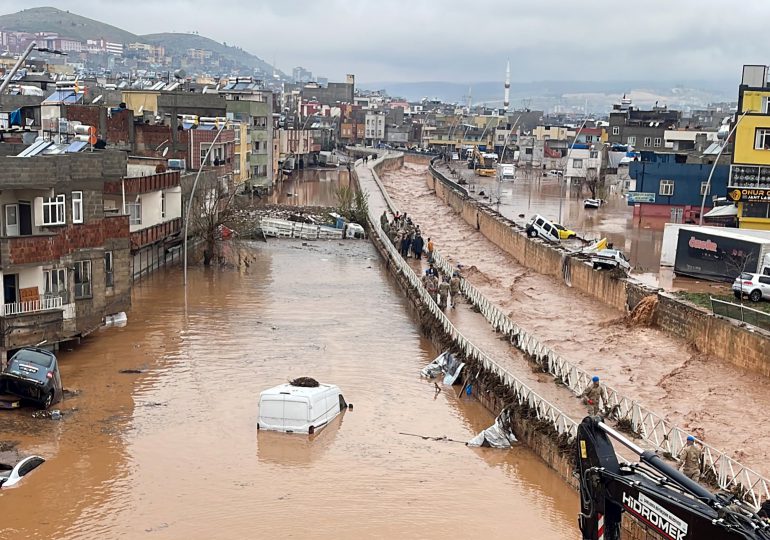 At least 13 people died today after flooding in two southeastern provinces of Turkey, already affected by the devastating earthquake in early February, local media reported. Eleven people lost their lives in the city of Sanliurfa, including five Syrians found in the basement of a building, according to the official Turkish Anadolu press agency. Two other people were killed in the neighboring province of Adiyaman. One of the victims was inside a container converted into emergency accommodation when the water dragged her away.
Turkish Interior Minister Süleyman Söylu specified that the second victim in Adiyaman is a one-and-a-half-year-old baby. According to him, more than 160 rescuers and divers were sent to the area. More than 48,000 people were killed in Turkey and nearly 6,000 in Syria after the Feb. 6 quake struck the area, the region's worst disaster in modern times.
Many of the quake survivors are temporarily housed in tents and containers in the 11 quake-affected provinces of Turkey.