Death toll rises to 80 in Mozambique from Cyclone Freddy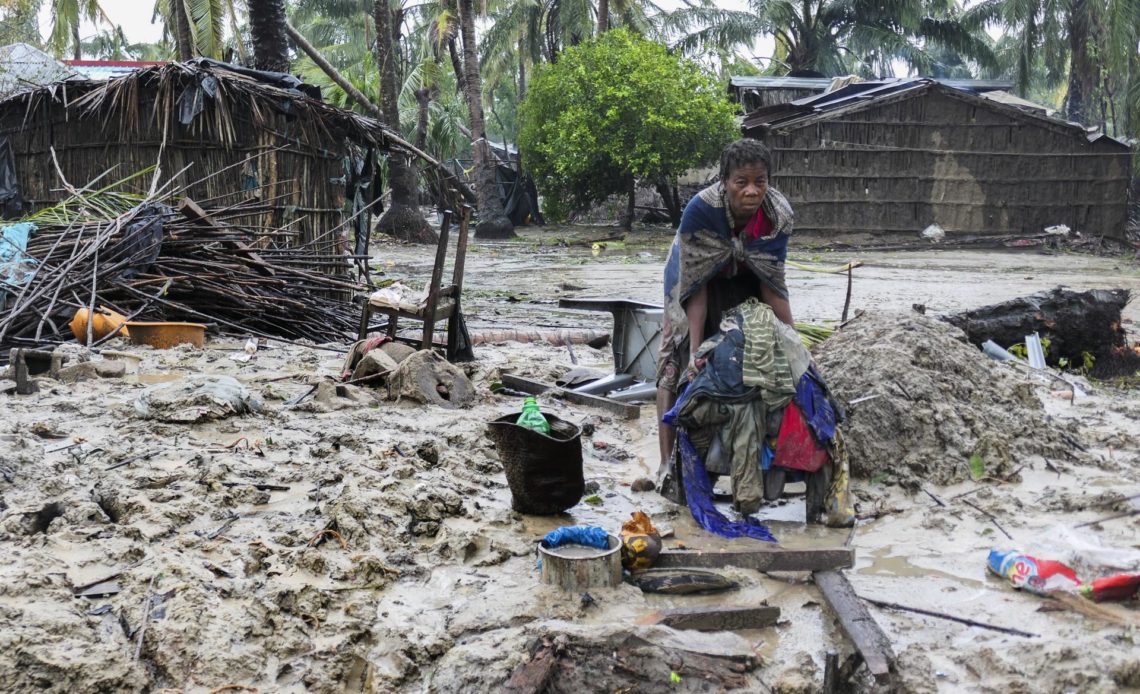 At least 80 people died and 348 were injured in Mozambique after tropical cyclone Freddy hit the country twice in recent weeks. The Mozambican National Institute for Disaster Management (INGD) confirmed this information to EFE today. According to what the INGD spokesman, Paulo Tomas, told EFE, around 103,000 homes were damaged and about 64,500 people were forcibly displaced from their homes. Freddy had its first impact in the country on February 24 and made landfall again at the end of last week. The new figures bring the total number of deaths caused by the cyclone in southern Africa to more than 420, after also hitting Mozambique and Malawi in recent weeks.
In Mozambique, public infrastructures were also affected, with the destruction of 892 schools, 80 health centers, more than 5,000 kilometers of roads, and more than 80,000 hectares of crops. Freddy's passage also aggravated the current outbreak of cholera that is going through the country, where, according to EFE sources, there are already 68 deaths from this disease. In Malawi, the country hardest hit by Freddy, the meteorological phenomenon has already left at least 326 dead, 201 missing and 774 injured, according to the latest data released last night by the Malawi Department of Disaster Management Affairs (DODMA).
Likewise, the floods and landslides caused the displacement of just over 183,000 people in the Southern Region of the country. In Madagascar, Freddy made landfall for the first time on February 21 on its eastern coast and returned to the island on March 5, where it left a total of 17 dead and 300,000 people affected. Freddy is already one of the longest-lasting cyclones and with the longest trajectory in recent decades, having traveled more than 10,000 kilometers since it formed in northern Australia on February 4 and crossed the entire Indian Ocean to southern Africa.