The US offers aid to Peru and Ecuador for the earthquake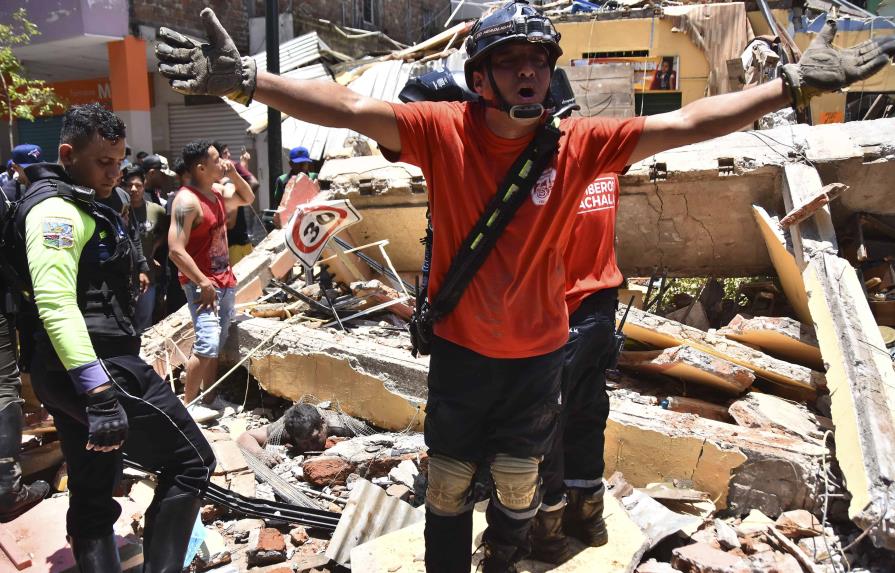 The United States Government sent condolences to Peru and Ecuador for the earthquake on Saturday, which has left at least 15 dead and hundreds injured and stated that it is ready to help in whatever is necessary. On Twitter, the spokeswoman for the White House National Security Council, Adrienne Watson, explained that the United States has been in contact with the authorities of both countries and "is ready" to help those affected by the earthquake during these moments.
Likewise, the person in charge of Latin America at the State Department, Brian Nichols, said on Twitter that the US regrets the destruction and loss of life caused by the earthquake and stressed that the Executive is prepared to help Ecuador. Precisely, assistance to Ecuador seems to be the priority for the United States. In fact, the US Secretary of Homeland Security, Alejandro Mayorkas, explained in a statement on Sunday that he had been in contact with the Ecuadorian government to express his regret for what happened and make sure that the authorities know that they can count on American aid.
The earthquake, which had as its epicenter the northeastern tip of Puná Island in the Gulf of Guayaquil (southwestern Ecuador), has left at least 13 dead and 484 injured in Ecuador, the country's authorities reported.