Air France: Dominican Republic is left out in its flight program for next summer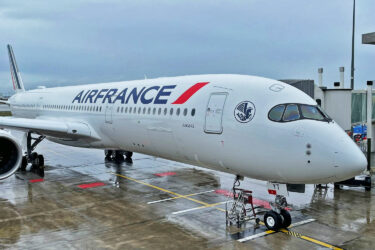 Air France will not be operating flights to the Dominican Republic in the next summer season, according to the airline's recently announced flight schedule. The airline has decided to suspend its operations in the country and only carry out seasonal flights.  However, Air France will inaugurate a new flight on May 5, 2023, linking Cayenne (French Guiana) and Belém (Brazil), once a week.
In response to dynamic demand in North America, the airline will strengthen its offer this summer, operating up to 180 weekly flights to/from 14 US destinations (including two New York airports: John F. Kennedy and Newark Liberty), as well as 50 flights to 5 Canadian cities.
The Ministry of Tourism has signed an agreement with the airline Cóndor to maintain connectivity with the French market.