Biden travels to Canada to discuss Ukraine, Haiti and military spending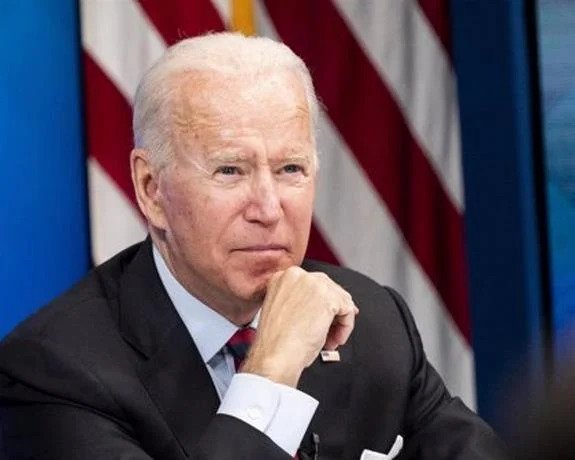 On Thursday, the President of the United States, Joe Biden, will make his first official visit to Canada since taking office. He will meet with Canadian officials to discuss global issues such as the Russian invasion of Ukraine, the dispute with China, and the situation in Haiti. Accompanied by First Lady Jill Biden and Secretary of State Antony Blinken, the President will arrive in Ottawa at 6:25 p.m. local time and be received by Canada's Governor General, Mary Simon. On Friday, he will hold a bilateral meeting with Canadian Prime Minister Justin Trudeau and address Parliament during a joint session of the House and Senate.
According to senior US officials, in addition to the aforementioned topics, the leaders will also discuss the modernization of the North American Aerospace Defense Command (Norad), commercial issues, and immigration. Biden's visit is seen by Canadians as a return to normalcy after the Trump era.
Andrew Cohen, a professor at Ottawa's Carleton University, noted the positive relationship between the two countries and their leaders, unlike during the Trump era. Laura Macdonald, a specialist in Canada's relations with the United States, Mexico, and Latin America, stated that Biden's visit occurs at a crucial moment for North American relations, with China's rise and the Russian invasion of Ukraine. She expects Biden to request a greater commitment from Canada to Ukraine and an increase in military spending.