Gabriel Boric comes to the Dominican Republic to discuss irregular immigration between Latin American countries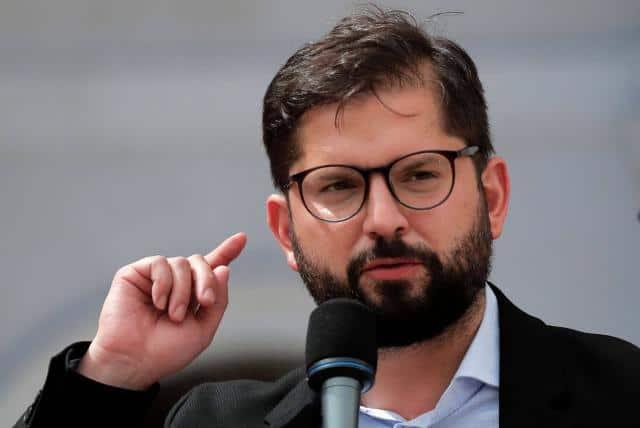 Chilean President Gabriel Boric Font is scheduled to visit the Dominican Republic and participate in the XXVIII Ibero-American Summit of Heads of State and Government, the Ibero-American Youth Summit, and the Forum of Progressive Governments until March 26. The purpose of his visit is to address the issue of irregular immigration between Latin American countries, with a focus on Venezuela.
The president has expressed his intention to redirect those who enter Chile irregularly back to their countries of origin through high-level diplomatic discussions. He plans to initiate these efforts with Bolivian President Luis Arce and hold bilateral meetings with other leaders, including Dominican President Luis Abinader Corona, Uruguayan President Luis Lacalle Pou, and Spanish Prime Minister Pedro Sánchez.
This visit follows the president's tour of the northern border of Chile, which he resumed on Wednesday after suspending it last week to announce his Cabinet adjustment and commemorate his one-year anniversary in office.