Miami airport employee accused of stealing 1.2 million dollars in cell phones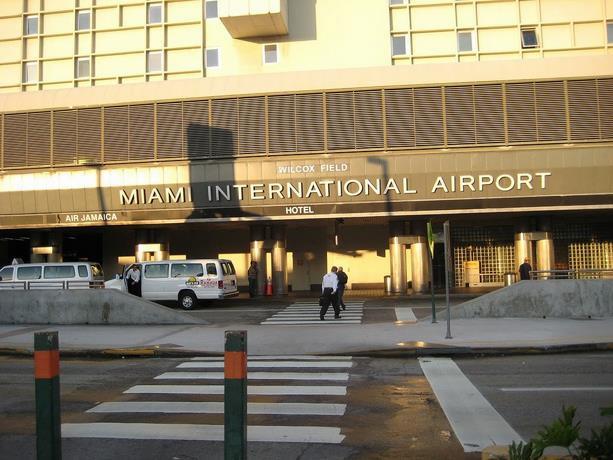 Eduardo Miguel Rivera Paz, a 37-year-old Cuban worker in the cargo area of Miami International Airport, has been accused of stealing cell phones worth $1.2 million dollars destined for Colombia. Rivera Paz was detained by the police and has already testified before a magistrate for the theft of Samsung brand phones. The phones were meant for the South American country but instead contained sand-filled containers.
Local media reported the arrest of Rivera Paz on Tuesday. The investigation began when the transport company, DHL Express, located next to Miami International Airport, noticed irregularities in the employee's usual work on March 20. Reviewing the videos from their facilities, the company discovered that Rivera Paz and another person had used a forklift to place the phones in a vehicle with a trailer.
Rivera Paz was charged with grand theft and theft of merchandise worth more than $50,000. A public defender has been assigned to defend him, and the magistrate imposed a bail of $300,000. Although control systems did not detect irregularities in the cargo in Colombia, some bags of sand with the same weight as the stolen phones were placed in the containers.