President of Mexico blames migrants for the fire that killed 39 people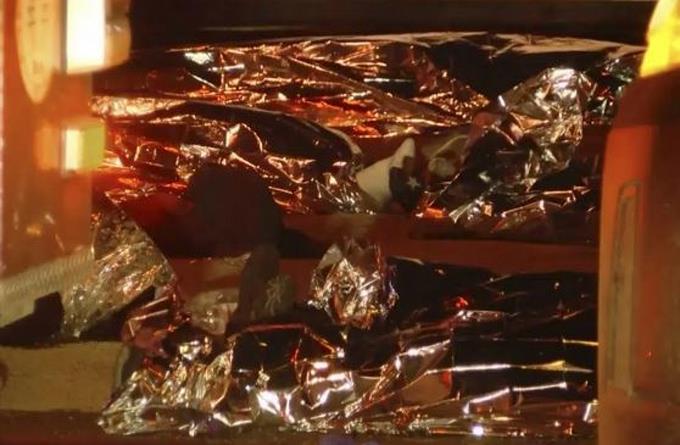 During a morning conference on Tuesday, Mexican President Andrés Manuel López Obrador attributed the deaths of 39 migrants at a National Institute of Migration (INM) station on the United States border to a protest initiated by the migrants. According to the president, the protesters set mats on fire at the shelter's door in response to their anticipated deportation, which inadvertently caused the tragic fire. The majority of the deceased were from Central America and Venezuela, and their identities have not yet been fully confirmed.
EFE journalists discovered bags containing the migrants' bodies near the Rio Grande, and witnesses claimed that the fire began in the area where migrant men were being held. The INM had previously conducted an operation to remove beggars from the area before the incident.
The United States' new policies, including immediate deportation for migrants arriving in Mexico under Title 42, have resulted in an increase in migrant presence in the area, leading to criticism of the Mexican government by human rights organizations. Furthermore, 2022 saw a record number of migrant deaths, with 900 individuals losing their lives while attempting to cross from Mexico to the United States without documentation. In the fiscal year 2022, 2.76 million undocumented immigrants were detained at the United States-Mexico border, marking an all-time high in migratory flow.