US will grant humanitarian permission to migrants injured during fire in Mexico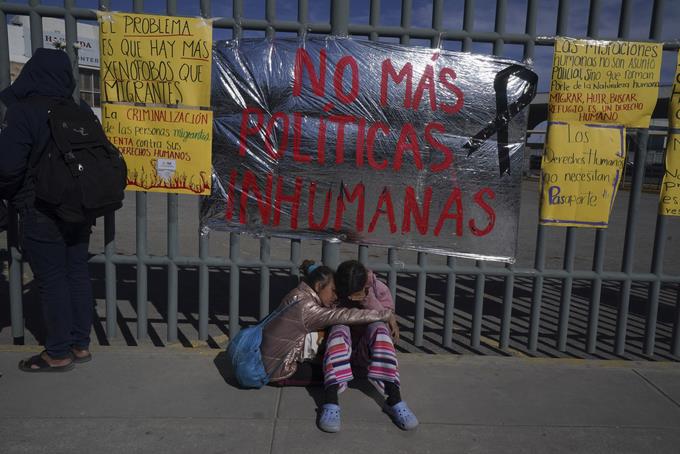 The United States has announced its plan to grant humanitarian parole to migrants who were injured during a recent fire at a detention center in Mexico, which resulted in the death of 38 people. The Office of Customs and Border Protection (CBP) stated that they are willing to offer humanitarian permits to allow seriously injured individuals to receive intensive care at health centers in the United States.
These permits would enable the migrants to temporarily enter the country. The tragic event occurred last Monday night at a station of the National Institute of Migration (INM) in Ciudad Juárez, on the US border. The US government expressed its condolences and acknowledged the risks that people face while attempting to reach US territory. The use of Title 42, a health regulation that permits the expulsion of migrants from certain nationalities, has increased the pressure on the border between the US and Mexico.
The victims of the fire were mostly from Guatemala, Honduras, Venezuela, and El Salvador, who are subject to expulsion under these regulations. According to data from the International Rescue Committee, over 2.5 million expulsions of migrants have been carried out under Title 42. In 2022, almost 900 migrants died trying to cross the border from Mexico to the United States without proper documentation, according to Mexican civil organizations.