Viva Aerobus: catering truck crashes into one of its Airbus A320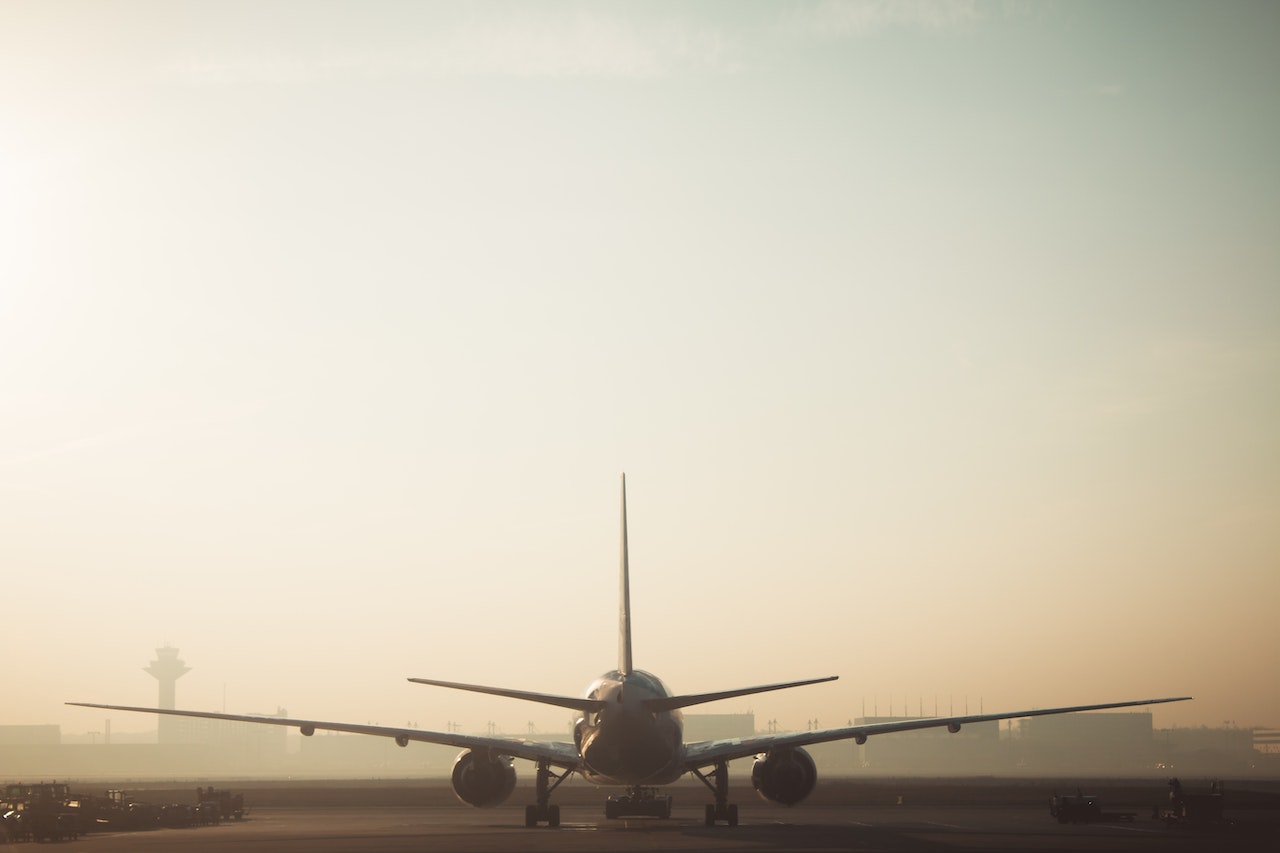 A catering truck collided with a Viva Aerobus Airbus A320 at the Guadalajara International Airport. It appears that the driver of the truck lost consciousness while approaching the plane, resulting in a rear-end collision.
In response to the incident, the airline assigned a replacement aircraft (registered as XA-VAY) to complete the route and minimize any disruptions to passengers' travel plans. The airline expressed regret for any inconvenience caused by the incident to the flights scheduled for that day.