Russian mercenaries allegedly operating in Haiti "under the nose" of the United States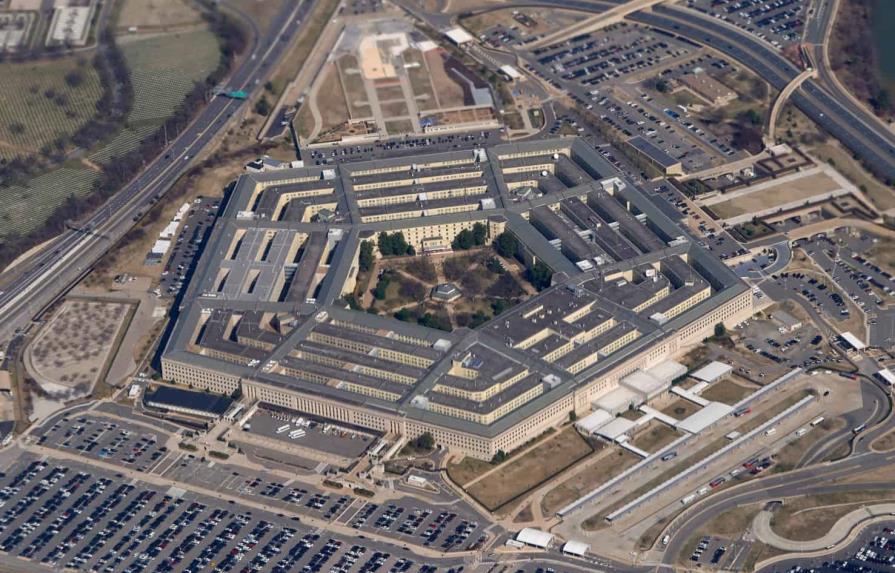 Recently leaked Pentagon documents have exposed the presence of a Russian mercenary group operating in Haiti, undetected by the United States. This Wagner Group made headlines in 2022 when its members allegedly killed a defector by beating him with a sledgehammer and offered assistance to the Haitian government in tackling violent gangs. According to the Daily Mail, the Wagner Group has already established itself in at least a dozen African countries and has links with Turkey and Syria.
The leaked documents indicate that the original source of the leak is hard to track down as thousands of US government officials have access to the classified material. The founder of the group, Yevgeny Prigozhin, is a close associate of Russian President Putin and admitted in September that he founded, led, and funded the group. The leaked documents claim that Prigozhin recruited an army of 22,000 Russian ex-convicts from the Bakhmut area. Prigozhin has a checkered past, with a 12-year prison sentence for robbery and assault charges in 1981. He later gained notoriety for his catering business, winning lucrative Russian government contracts, and earned the nickname "Putin's chef."
He expanded into other areas such as media and even a "troll factory," which led to his indictment in the US for interfering in the 2016 presidential election. Wagner Group made its first appearance in eastern Ukraine, supporting a separatist insurgency, followed by Syria, Libya, the Central African Republic, and Mali. Prigozhin reportedly used these deployments to secure mining contracts for his businesses.