Brazilian President Lula travels to China to relaunch relations and attract new investments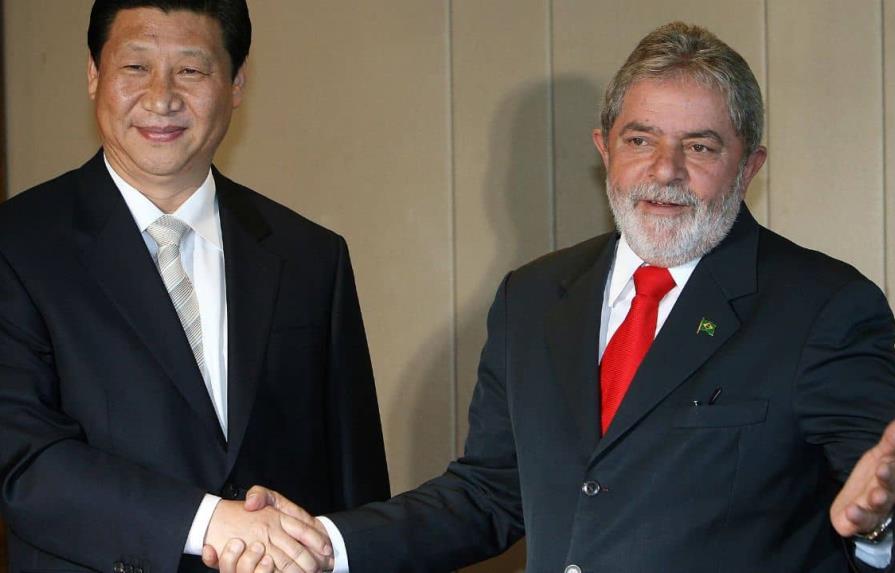 On Tuesday, the Brazilian President, Luiz Inacio Lula da Silva, embarked on a state visit to China, accompanied by a large delegation of ministers, businessmen, governors, and congressmen. The visit aims to rekindle bilateral relations and attract new investments through the signing of more than 20 agreements. This visit is considered one of the most important of Lula's third term, which began on January 1, and his goal is to strengthen relations with China, the country's main commercial partner since 2009. The visit was initially scheduled for the end of March but had to be postponed due to Lula's bacterial and viral bronchopneumonia.
During his visit, Lula will have official commitments in Beijing and Shanghai. The agenda begins on Thursday in Shanghai, where he will attend the possession ceremony of Dilma Rousseff, an ally of Lula, as the new head of the BRICS Development Bank. Lula will also meet with businessmen and, at night, travel to Beijing. In the Chinese capital, he will meet with the President of the Popular National Assembly, Zhao Distress, Prime Minister Li Qiang, and later be received with an official ceremony by President Xi Jinping.
The visit will include an open meeting, a signing of agreements ceremony, and a closed bilateral encounter. The 20 bilateral agreements seek to strengthen ties in the commercial area, phytosanitary protocols, technology, development, energy transition, and other areas of collaboration within the framework of the Bilateral Strategic Association.
Lula's visit will also result in the signing of an agreement for the direct operation between the Real and the Yuan, excluding the dollar as a reference for change in transactions. Another agreement will be for the construction of CBers-6, a satellite that allows for more efficient monitoring of the Amazon and other Brazilian biomes.
After his visit to China, Lula will stop in Abu Dhabi for an official visit and is expected to meet with Sheikh Mohamed Bin Zayed al Nahyan, Emir of Abu Dhabi and President of the United Arab Emirates.