WHO confirms death of a person infected with the H3N8 variant of bird flu in China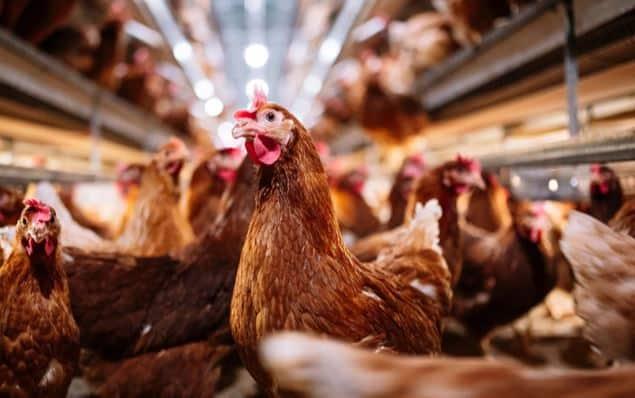 A 56-year-old woman from Guangdong province, China, has died after being infected with the H3N8 variant of bird flu, according to the latest report on avian flu in the Eastern Pacific Region by the World Health Organization (WHO). The woman was hospitalized for severe pneumonia on March 3 and passed away on March 16. Her infection was detected through severe acute respiratory (SARI) surveillance after she was diagnosed with the avian influenza A (H3N8) virus on February 22.
The WHO report also states that the woman had multiple underlying illnesses and a history of exposure to live poultry prior to her illness. However, no close contact with the woman developed an infection or symptoms of the disease at the time of notification. Environmental samples were collected from the patient's residence and from the market to where she was exposed before the onset of the disease. The samples collected from the wet market were positive for H3.
To date, this is the first death from the H3N8 variant of avian influenza in the Eastern Pacific region. The WHO has reported three confirmed cases of human infection with the influenza A(H3N8) virus. The H3N8 viruses are a different subtype of influenza A virus and are not related to the H5N1 viruses that are currently spreading among wild birds and poultry throughout the world.
The WHO continues to monitor the situation and encourages people to practice good hygiene to reduce the risk of infection. They recommend avoiding contact with sick birds or their environments, thoroughly cooking poultry and eggs, and practicing good respiratory hygiene such as covering the nose and mouth with a tissue when coughing or sneezing. Anyone experiencing symptoms of respiratory illness after being in contact with birds or their environments should seek medical attention immediately.