The Residences at The St. Regis Cap Cana seeks buyers in Puerto Rico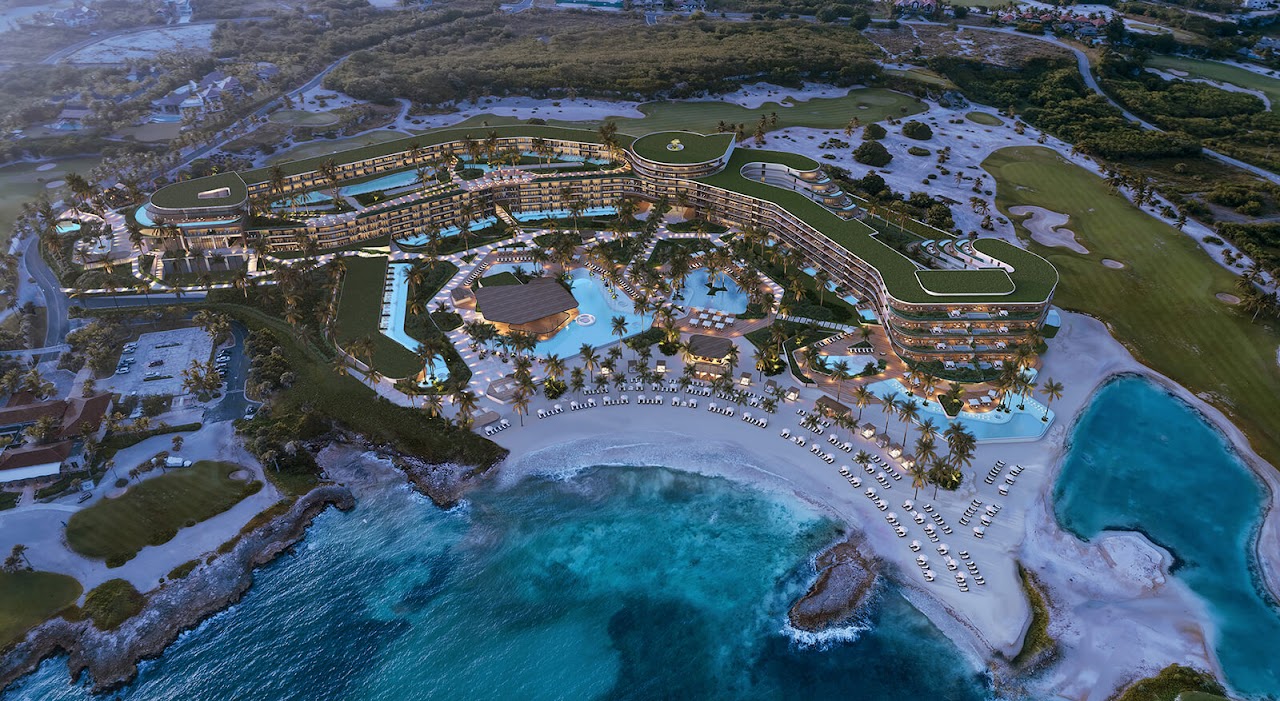 El Nuevo Dia reports that representatives of The Residences at The St. Regis Cap Cana are currently showcasing the ultra-luxury coastal development to real estate brokers in Puerto Rico. The residential complex, which is a part of the Pioneer Partnership Development Fund, will comprise a 200-room hotel and 70 residences, of which half are still available for purchase. The prices range from $1 million for a one-bedroom unit to over $20 million for a penthouse. Waypoint Resort Real Estate and Campagna Ricart's Sales and Marketing division are leading the sales and marketing efforts. The Residences consist of 47 oceanfront homes, 15 Golf Terrace Residences, six Astor Residences, and two spectacular Penthouses, all boasting breathtaking views of the Caribbean Sea.
Construction on The Residences commenced in 2021, and it is scheduled to open by the end of 2023. Buyers will have access to all the amenities of Cap Cana, including the Punta Espada Golf Club, designed by Jack Nicklaus. The Cap Cana Marina is also a popular attraction, featuring over 130 berths that can accommodate yachts up to 150 feet, with full services. Additionally, Los Establos Equestrian Center, Scape Park, unique restaurants, world-class fishing, and picturesque beaches are among the many attractions that Cap Cana has to offer.
Owners of The Residences will have access to all personalized St. Regis amenities and services, including 24/7 concierge service, poolside and beachside butler service, seven resort pools, seven distinctive dining experiences, an exclusive spa with ten massage rooms, a state-of-the-art gym and wellness center, the iconic St. Regis Bar, Rum & Cigar Lounge, Tapas Bar, stunning ocean-view terraces, a beach, a kids' club, and distinctive gardens, courtyards, and tidal pools. Buyers will also have exclusive access to exclusive owner amenities, such as dedicated parking spaces, valet parking, private beach access, a private resident pool, a game room, a fitness center, a movie theater, a library, a lounge/sports bar, a grill, and a dining room.