Migration assures that sanctioned Haitians are not in the Dominican Republic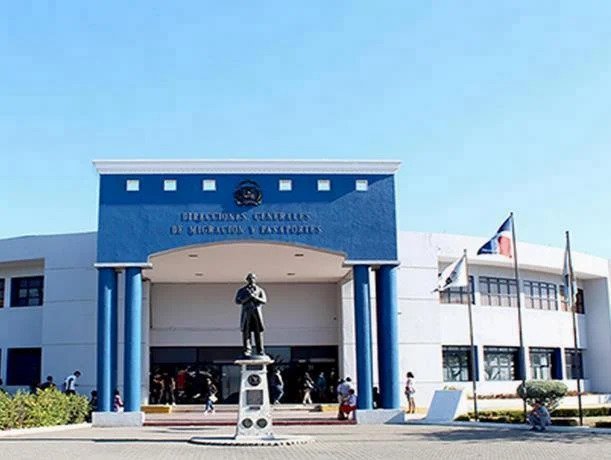 On Tuesday, the General Directorate of Migration announced that the 39 Haitians sanctioned by the Dominican State are not in the country. Nevertheless, the communications director of the entity, Nelson Gutiérrez, stated that immigration agents have been instructed to detain those penalized by the government. If their presence is detected, the agents will arrest them and return them to their country.
An anonymous source suggested that the lack of security in the border area could allow criminals to re-enter. According to the measure, President Luis Abinader directed the Director General of Migration, Venancio Alcántara, not to allow 39 Haitians to enter the national territory, as they pose a threat to the interests and institutions of the Republic.
The measure identifies the individuals who are prohibited from entering the country, including their names such as Youri Latortue, Gracia Delva, Liszt Quitel, and others.