Coercion of extraditables linked to criminal organizations in the Netherlands postponed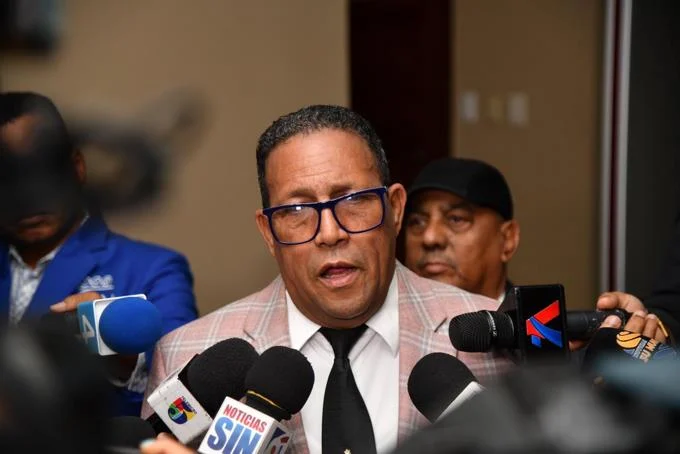 The hearing for the request of a measure of coercion against three foreign individuals, who were captured in the country and are being sought for extradition by the Kingdom of the Netherlands, has been postponed by the judges of the Second Criminal Chamber of the Supreme Court of Justice. The new hearing date has been set for the 26th of this month. The presiding judge of the court, Francisco Jerez Mena, along with Frank Soto and Francisco Ortega Polanco, began the hearing but later decided to postpone it so that the lawyers could review the case file.
The three defendants, Urvin Laurence Wawoe (also known as Nuto), Dennis Goedee, and Terence Angelo Richard de Vries, were arrested in the country on Monday. They are accused of drug trafficking, arms trafficking, murder, and other crimes committed in the Netherlands, with the involvement of two notorious criminal organizations, Mocro Maffia and No Limit Soldier.
Tomás Castro, the lawyer representing "Nuto", was the first to request the postponement, citing the need to review the case file and prepare for the defense.