Canada warns citizens traveling to the Dominican Republic due to crime and border situation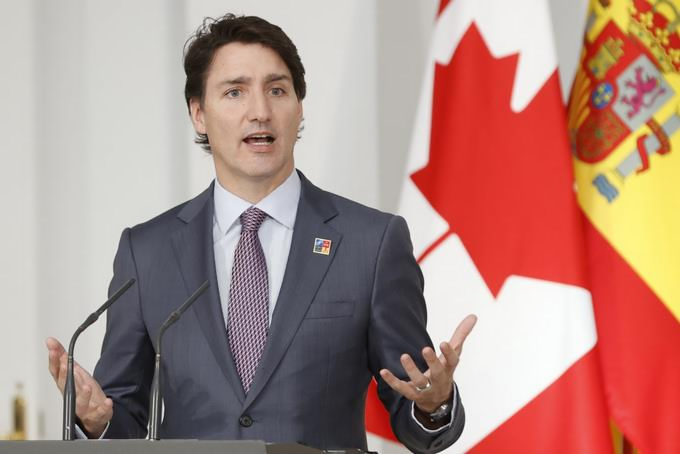 The Canadian government has issued a warning advising its citizens to exercise caution when traveling to the Dominican Republic. The government website on travel and tourism displays a yellow alert sign, stating "Exercise a high level of caution" due to crime and the situation on the border with Haiti.
Regarding crime, the Canadian government notes that there have been reports of violent crimes in the country, particularly in large cities. However, it specifies that most of these incidents are "opportunistic crimes." Additionally, there are "minor crimes" like theft of purses, wallets, and other valuables that tourists may experience in hotels, beaches, airports, bus stops, public transport, and other locations.
The warning also mentions robberies carried out by individuals on motorcycles or while a vehicle is stopped at a red light. To avoid any safety concerns, the Canadian government provides a list of security recommendations.
The warning about the border with Haiti highlights a "tense" situation between the two countries that may lead to incidents such as armed robberies, including "criminals dressed as police officers." The warning also cautions that the border crossing points may close without prior notice, and there are no emergency services available near the border.