Government of Puerto Rico buys printers to manufacture artificial corals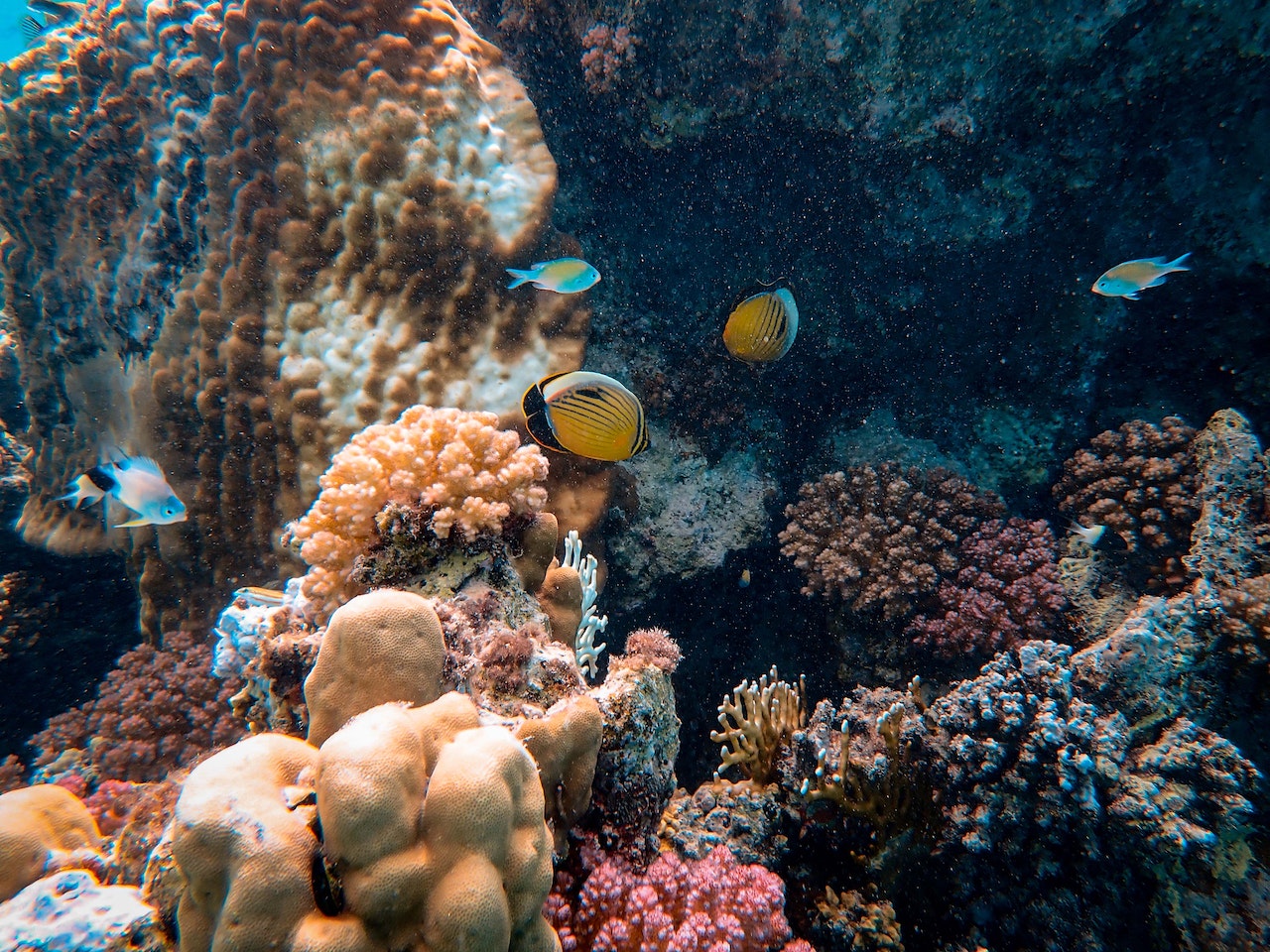 The Department of Economic Development (DDEC) in Puerto Rico has purchased three printers worth $50,000 to create artificial corals. The aim is to implant at least 36,000 of these corals in the next three years in the island municipality of Culebra to reinforce the marine ecosystem that protects the coasts of Puerto Rico. The DDEC Youth Development Program, in collaboration with the Engine-4 & T-Mobile 5G N-BIOT Laboratory, will be responsible for the production of the artificial corals. The production will help combat coastal erosion, which is largely affected by climate change.
The corals will be implanted between 19 and 32 feet deep on the coast of Culebra. During the first phase of the program, the Marine Environment Society biologists will assist with the installation of over 36,000 artificial corals in the next three years. Engine-4 Corp produces coral species like Acropora cervicornis, Acropora palmata, and brain coral. The company has the capacity to create over 1,000 pieces per month, thanks to the DDEC grant and the three units that joined the 3D team in its laboratory. The process involves collecting the pieces of coral damaged by boats or sea currents, taking them to a marine farm to grow, and then adhering them to the artificial ones. The Governor of Puerto Rico, Pedro Pierluisi, declared an ecological emergency in August 2021 due to the rapid spread of hard coral tissue loss disease that represents a direct threat to the island's environment and economy.
The massive death of corals constitutes a significant loss of marine diversity and implies the extinction of multiple important species. If the reefs disappear, the ability to attenuate waves is lost, and this means a high level of risk of coastal erosion, given the phenomenon of climate change that impacts Puerto Rico.