Next SpaceX launch will be visible from the Dominican Republic and Puerto Rico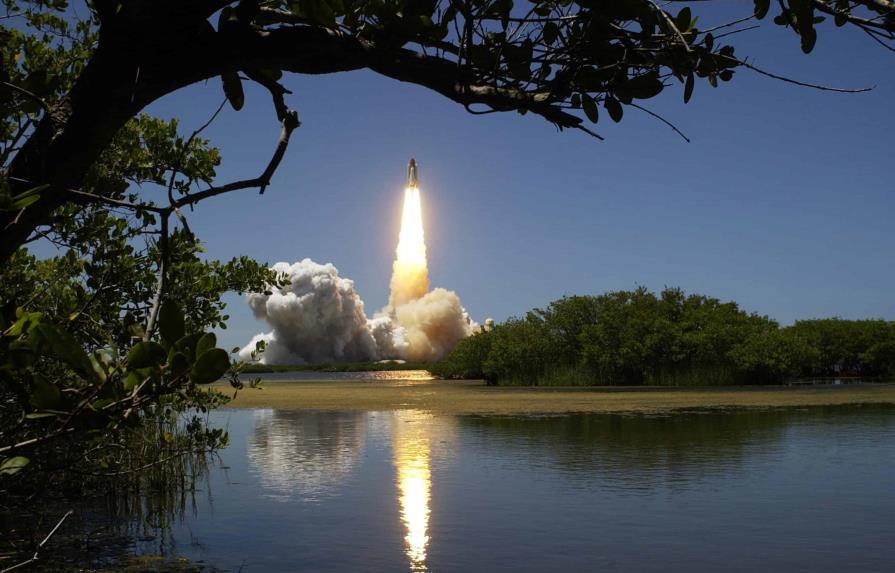 On the night of April 27th, residents of the Dominican Republic and Puerto Rico will be treated to a brief yet stunning visual display. The powerful SpaceX Falcon Heavy rocket will launch the ViaSat-3 Americas geostationary broadband Internet satellite, and all one needs to do to witness the spectacle is to look up at the sky. The rocket will be turned on at maximum power due to its heavy load, aiming to reach the highest possible height in the shortest amount of time. For a few minutes after the launch, viewers can distinguish the takeoff from anywhere in the Dominican Republic and Puerto Rico, with the north of both islands being the best viewing locations.
The launch will take place at the Kennedy Space Center in Florida, and the launch window opens at 07:29 (23:29 UTC). About eight or nine minutes after the launch, around 7:37 p.m., observers will be able to discern the event. The satellite will be carried into a geostationary transfer orbit by rocket and will provide broadband services from an orbital slot located at 88.9° west longitude.
Through the ViaSat-3 class Ka-band satellite, Viasat will be able to offer broadband services to the entire American continent.