6 men sentenced in Spain for cocaine trafficking from the Dominican Republic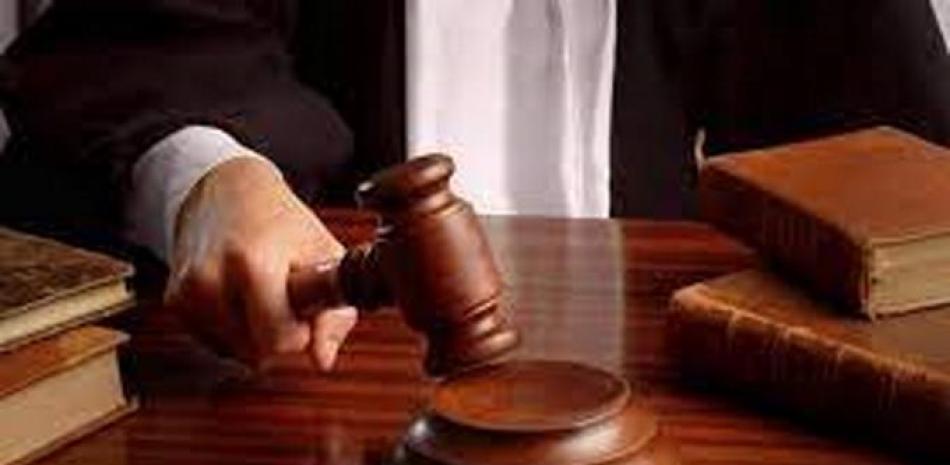 The Provincial Court of Valencia's fifth section has sentenced six men to prison terms ranging from one to three years and fines of between 40,000 and 150,000 euros for introducing cocaine into Spain through human "mail." The court found them criminally responsible for crimes against public health. The mitigating circumstance of undue delay was considered for all of them, while one of the defendants was also found to have the aggravating circumstance of recidivism. The sentence was the result of a compliance agreement between the public prosecutor's office and the defenses, and it is final and cannot be appealed.
The investigation began in 2009 when the Central Operative Unit of the Civil Guard received information from the US DEA about a Colombian organization involved in drug trafficking in Spain, related to another Spanish organization. The agents found that those convicted in this case bought cocaine in South America, particularly in the Dominican Republic, and smuggled it into Spain through human "mail" or carriers arriving at Madrid airport.
On November 9, 2009, one of the convicts arrived at Barajas airport from Santo Domingo, carrying five packages of cocaine in his hand luggage. The drugs were deposited in an airport restroom marked with the baby symbol and were later collected by a maintenance worker, who was also convicted in this case. The agents detained the carrier and the terminal employee, seized the drug weighing around five kilos, and estimated it would have sold for 297,000 euros on the illicit market.
Days later, on December 4, another convict arrived at Madrid airport, planning to get into a taxi. The agents intercepted him and found 111 balls of cocaine weighing 1,200 grams inside his body, leading to his hospitalization.