SpaceX Falcon Heavy rocket launch postponed again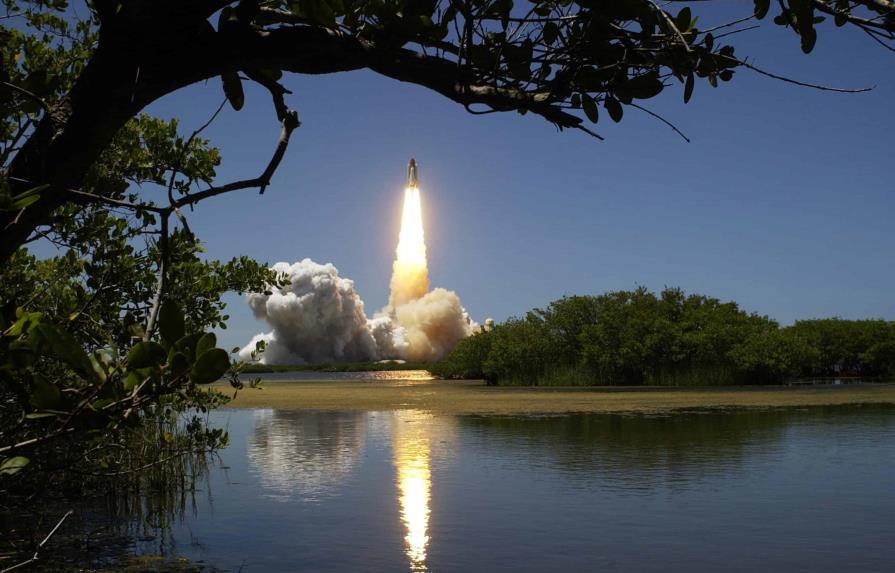 SpaceX, a private American space exploration company, has postponed the launch of its Falcon Heavy rocket carrying the ViaSat-3 Americas geostationary broadband internet satellite. The suspension was due to unfavorable weather conditions at Launch Complex 39A (LC-39A) at NASA's Kennedy Space Center in Florida. The company announced the postponement on its Twitter account and stated that the rocket would be launched the following day if weather conditions permitted. More than 10,000 people were watching the launch on YouTube, and it was expected to be visible from the skies of the Dominican Republic and Puerto Rico.
The Falcon Heavy rocket is designed to carry heavy payloads, and it will be turned on at maximum power to reach the highest possible altitude in a shorter amount of time. The rocket will carry the ViaSat-3 Americas geostationary broadband internet satellite into a geostationary transfer orbit. The satellite will provide broadband services to the entire American continent from an orbital slot located at 88.9° west longitude. The satellite is operated by Viasat, an American communications company, which will offer broadband services to customers throughout the American continent.
SpaceX is known for its innovative and ambitious space exploration projects, and it has become a leader in the private space exploration industry. The company has already launched several rockets into space, and it plans to continue pushing the boundaries of space exploration with its cutting-edge technology and engineering expertise. SpaceX's Falcon Heavy rocket is just one of the many projects that the company is working on, and it demonstrates the company's commitment to advancing space exploration and technology.