Two journalists killed in Haiti amid violence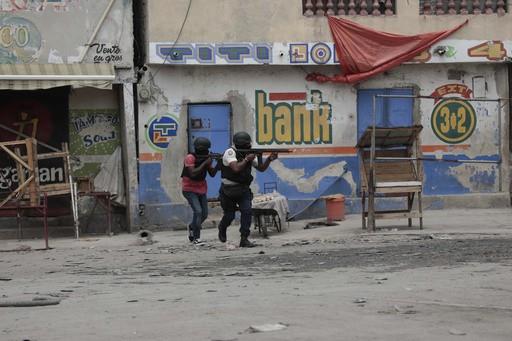 In the last two weeks, two local journalists have lost their lives in Haiti amidst widespread gang violence that has seized Port-au-Prince, the capital, and its surrounding areas. According to a statement issued by the Committee to Protect Journalists (CPJ) on Thursday, Dumesky Kersaint, a radio reporter, was shot and killed in mid-April, while Ricot Jean, a journalist, was discovered dead on Tuesday.
Carlos Martínez de la Serna, the Director of Programs at CPJ, stated that the security crisis in Haiti endangers journalists, making them vulnerable to extreme violence. He emphasized that it is the responsibility of the authorities to ensure the safety of reporters, enabling them to do their work without fear of violence.
The National Association of Haitian Media has also condemned the murders, highlighting that the climate of violence that is tolerated and encouraged has led to the death of Kersaint, who was an online journalist for Radio Tele INUREP, according to local media. Le Nouvelliste, a Haitian newspaper, reported that Jean was abducted on Monday and his body was found the next day. The newspaper said that Jean worked for Radio-Tele Evolution Inter.
Last year, at least nine journalists were killed in Haiti, which UNESCO stated was the deadliest year for journalism in the country's recent history. In total, between 2000 and 2022, at least 21 journalists lost their lives in Haiti, according to the organization.