Minister of the Presidency reveals the Dominican Republic is on track to enable the digital passport in 2024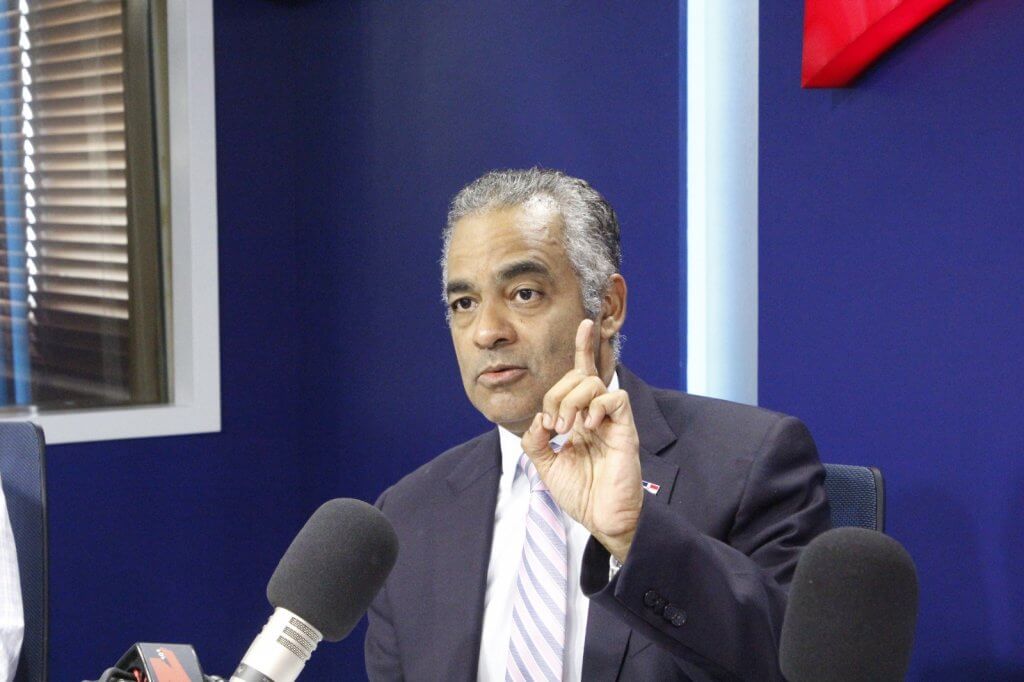 The Dominican Republic plans to introduce digital passports in its airports by 2024 to address the recent surge in demand for the document. According to Joel Santos Echavarría, the Minister of the Presidency, the bidding process for the new digital passport system has already begun. The system is expected to streamline the passport process and provide a permanent solution to the increasing demand, which has risen from 400,000 to over 750,000 passport requests per year.
During an interview on El Gobierno de la Mañana, Santos Echavarría acknowledged the slow delivery of passports and attributed it to the rise in demand. He explained that the introduction of a biometric passport system would expedite the process at airports and provide a permanent solution to the issue.
The Minister also addressed other concerns expressed by the public, such as delays in the Supérate card deposit. He admitted that there were delays due to a large number of users requesting changes, but assured that the government was responding quickly to those in need.