The US will temporarily send 1,500 reinforcement soldiers to the border with Mexico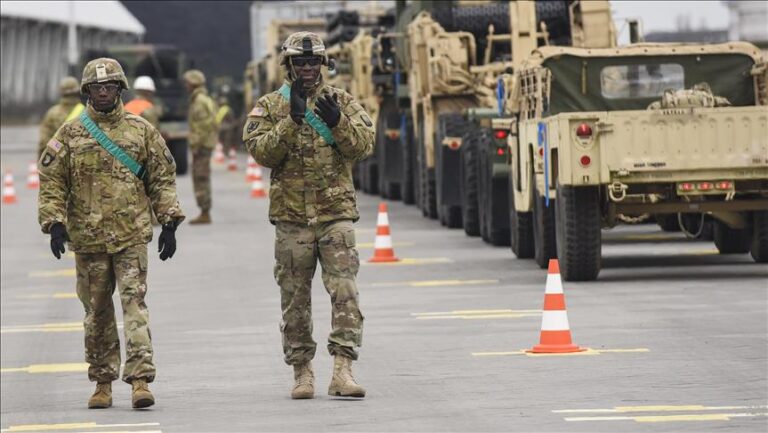 According to a US official who spoke with EFE, the Pentagon will be sending 1,500 soldiers to the Mexico border for 90 days in order to provide support for US Border Patrol agents. These soldiers will be tasked with filling capacity gaps such as field detection and surveillance, data entry, and warehouse support until Customs and Border Protection (CBP) can address those needs. The source emphasized that these soldiers will not be performing any law enforcement duties.
This decision was made in response to a request from the Department of Homeland Security (DHS), which is responsible for border security work. The announcement comes at a time when the US is expecting an increase in migratory flow due to the lifting of Title 42 on May 11. This measure had been used to expel immigrants during the pandemic and has led to more than 2.5 million expulsions since it was implemented in 2020 under the administration of former President Donald Trump.
Last week, the US government announced a series of measures aimed at reducing the flow of migrants after May 11. These measures include the establishment of migrant centers in Colombia and Guatemala to manage migration requests, as well as agreements with Spain and Canada to receive migrants from these centers.
During a hearing before a congressional committee this month, acting CBP Director Troy Miller stated that the number of irregular border crossings is expected to increase to 10,000 per day once Title 42 is lifted.