Bodyguard kills minister in Uganda, then commits suicide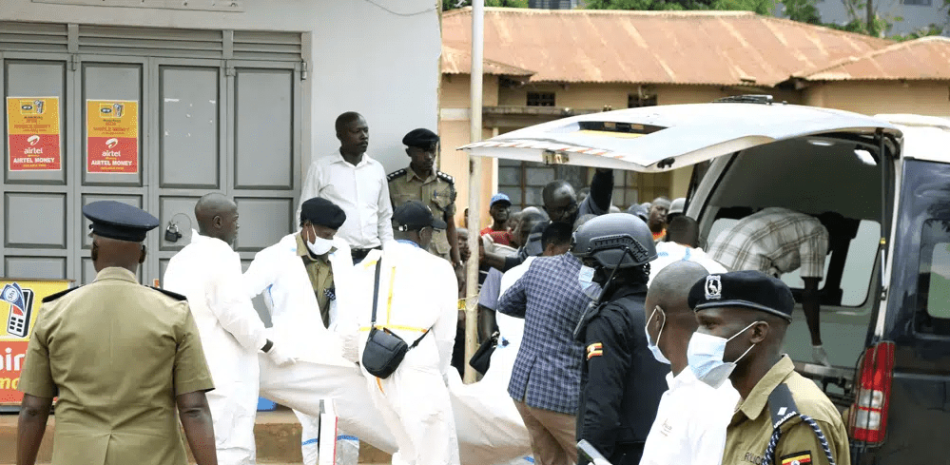 A bodyguard shot a government minister in Uganda on Tuesday, over a private dispute, the army and local media reported. The guard, who has not been identified, then killed himself with his gun, state broadcaster UBC and other media reported. The victim, Charles Engola, was a labor minister in the government of President Yoweri Museveni. He was also a retired army colonel.
Brigadier Felix Kulayigye, an army spokesman, said in a brief statement that an "unfortunate incident" led to Engola's death. "We will update the public on the details as we investigate the matter," Kulayigye wrote on Twitter. The incident occurred at Engola's home in a suburb of Kampala, the capital of Uganda. The motive for the crime was not clear, but the local press reported that there was apparently a dispute over the guard's pay.
"Witnesses say the soldier had been yelling that he had not been paid for a long time despite having worked for the minister," the online newspaper NilePost reported. The event rocked the country where other prominent politicians have been gunned down over the years.