Dominican dies in Lawrence jail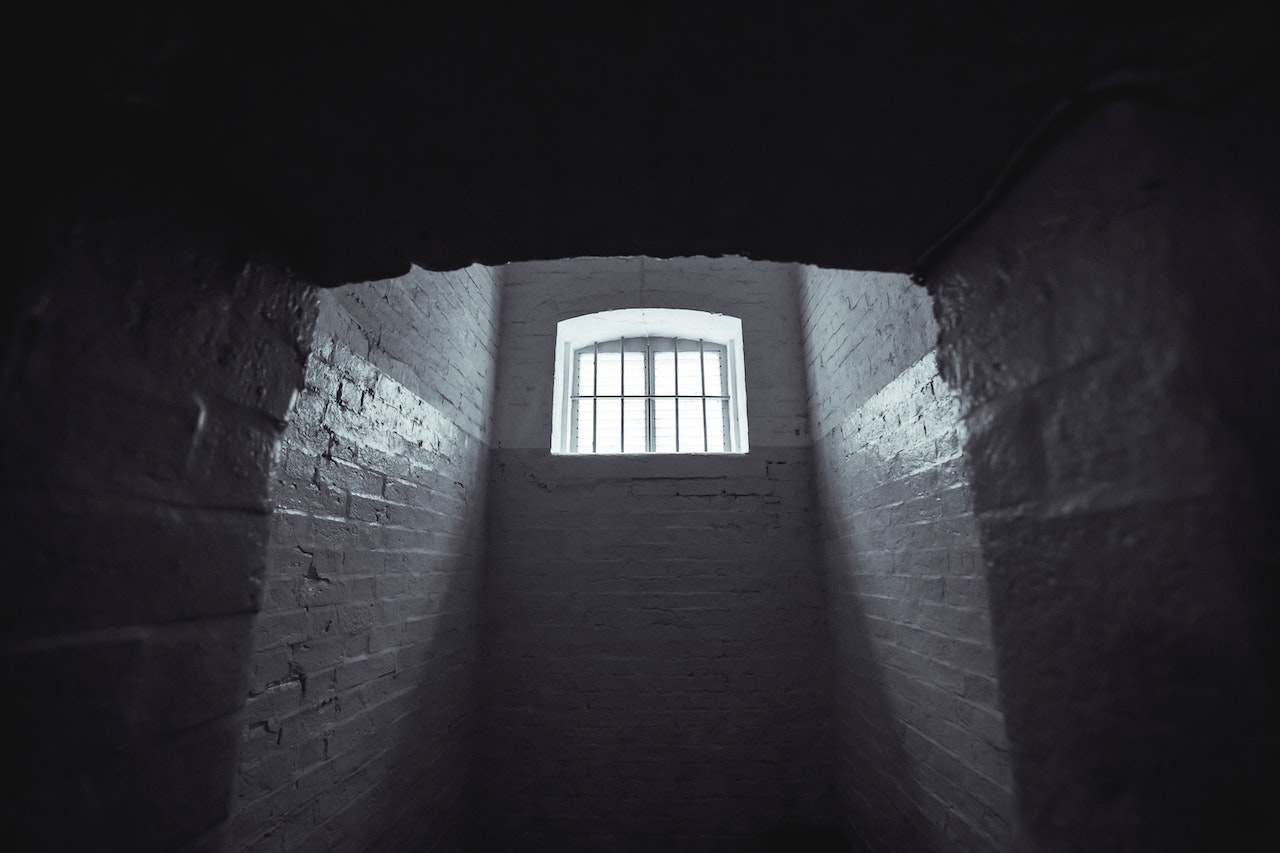 A 25-year-old Dominican man, Christian Marte Martínez, died in custody at the police headquarters in Lawrence, Massachusetts, United States, presumably due to a drug overdose. Martínez had been arrested for allegedly disturbing public order and damaging private property, and it is believed that he was provided with the drugs by another inmate, identified as 49-year-old Javier García.
The authorities have yet to determine how García was able to bring the drugs into the facility. According to international media, police discovered Martínez unconscious at around 5:00 AM and attempted CPR before transporting him to Lawrence General Hospital, where he was declared dead.