ICAO proposes alternatives for future pandemics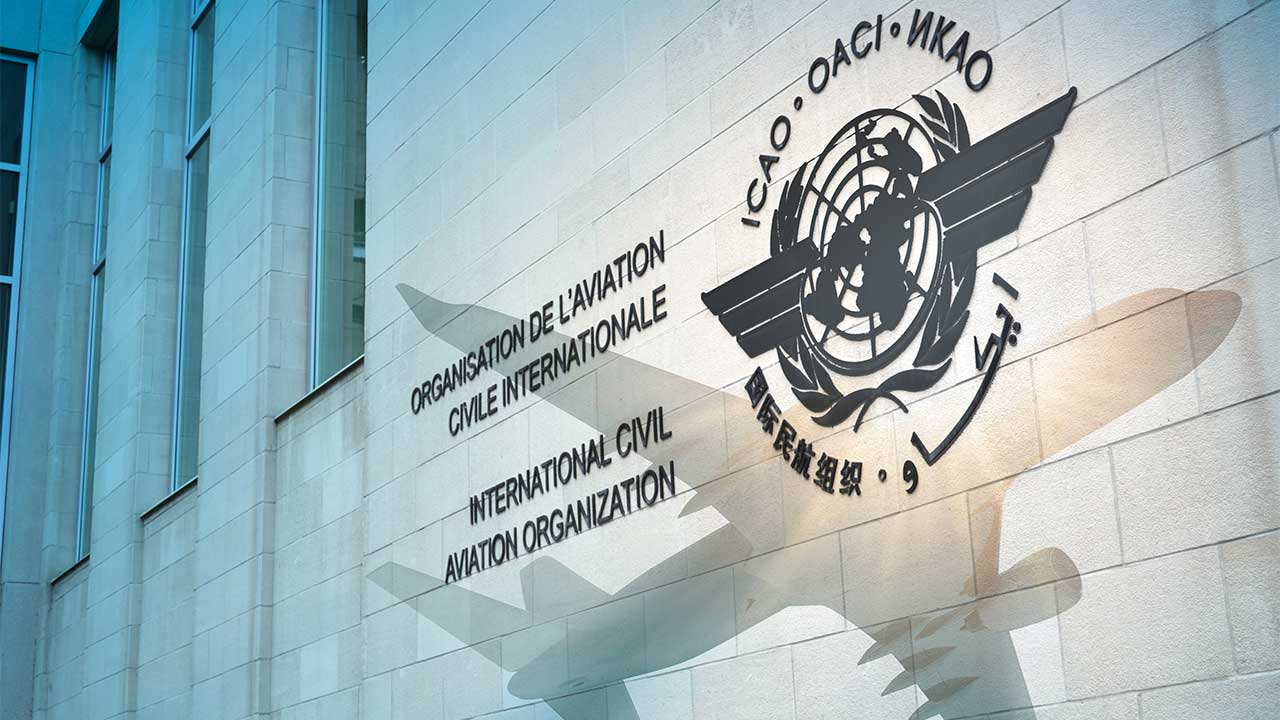 ICAO has launched a new initiative, the Emerging Threat Preparedness and Resilience Initiative (PRET), proposed by the World Health Organization (WHO), to provide guidance on integrated planning for responding to respiratory pathogens like the flu or coronavirus. The initiative will incorporate the latest tools and approaches for shared learning and collective action, established during the COVID-19 pandemic and other recent public health emergencies. WHO will guide countries in pandemic planning by using a mode of transmission approach, as many capacities and skills are common among groups of pathogens.
ICAO and WHO have been cooperating on aviation health issues for decades, with a focus on the aviation aspects of the pandemic response, including issues related to coordination, collaboration, preparedness planning, transmission mitigation, management of suspected cases on board, maintaining safety on board, and the facilitation of border crossing. Covid-19 and other health emergencies have highlighted the need for countries to be operationally prepared to respond to infectious disease threats, with tailored preparedness plans and better coordination and collaboration with other sectors, such as aviation, customs, immigration, other modes of transport, and agriculture.
Ansa Jordaan, ICAO's Head of Aviation Medicine, who led ICAO's contributions to this initiative, stated that "the WHO Emerging Threats Preparedness and Resilience Initiative will contribute to mitigating both the health repercussions of future health emergencies and preventing the catastrophic effects on air connectivity that were observed in the early phases of the COVID-19 pandemic." The PRET initiative marks the beginning of a new era for pandemic preparedness and represents an evolution of WHO's core activities to support all Member States in strengthening capacities and skills for preparedness, prevention, and response to health emergencies.