Puerto Rico: Three Dominicans arrested with a drug cache valued at 10.2 million dollars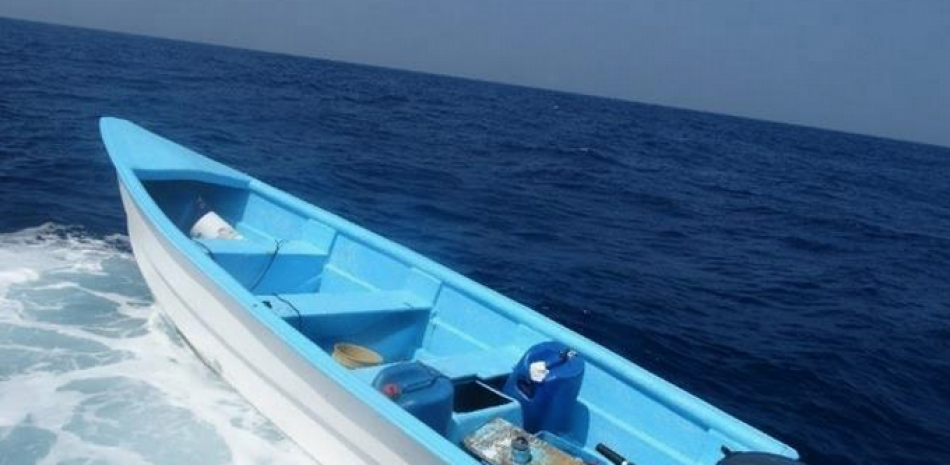 Puerto Rico.- The US Coast Guard announced the seizure of 411 kilograms of cocaine worth $10.2 million and the arrest of three Dominican nationals involved in drug smuggling. The Coast Guard crew and agents from the Caribbean Corridor Strike Force confiscated the consignment after intercepting the smuggling vessel north of Puerto Rico. The alleged smugglers are facing federal charges in the District Court of Puerto Rico for possession of controlled substances and attempted distribution aboard a vessel subject to United States jurisdiction.
Puerto Rico has requested additional resources to combat drug trafficking on its island, as it is a strategic location for the transshipment of illegal drugs to the United States from Central and South America and other Caribbean countries. The Governor of Puerto Rico, Pedro Pierluisi, had requested more resources from US President Joe Biden to combat drug trafficking, especially after the increased drug smuggling activity over the last year.
The seizure of drugs and arrest of the smugglers were made possible by the Coast Guard's effective monitoring of the area. The US Coast Guard plays a crucial role in combating drug smuggling in the Caribbean region, as it has a presence throughout the area and works with regional partners to interdict drug trafficking operations. The successful interdiction of drug trafficking operations helps to reduce the flow of drugs to the United States, disrupt criminal networks, and prevent drug-related violence.