Abinader surprises a Dominican in London and gives her packages of coffee that she requested through networks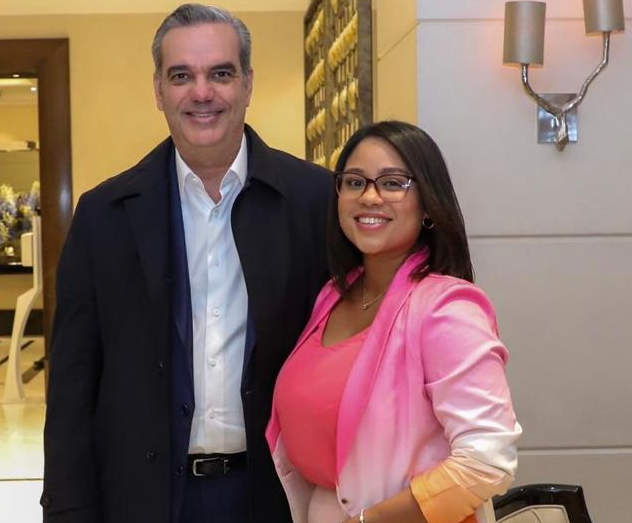 Alexandra Morel, a Dominican resident in London, asked President Luis Abinader through social media to bring her two or three packages of Santo Domingo Coffee on his trip to London. The request went viral, and to her surprise, President Abinader brought her the coffee packets when he met her in person. The First Lady, Raquel Arbaje, accompanied the president and congratulated Morel for her desire to excel and carry Dominican sentiments despite living abroad.
Morel expressed her admiration for President Abinader, calling him humble, simple, and kind. She has been living in London for two years with her husband, Luis Manuel Martínez, who works as a software designer for an English company.
The video of the encounter has been widely shared on social media, with many people praising the president's down-to-earth nature and his willingness to fulfill a citizen's request.