Official planes from Spain traveled several times to the Dominican Republic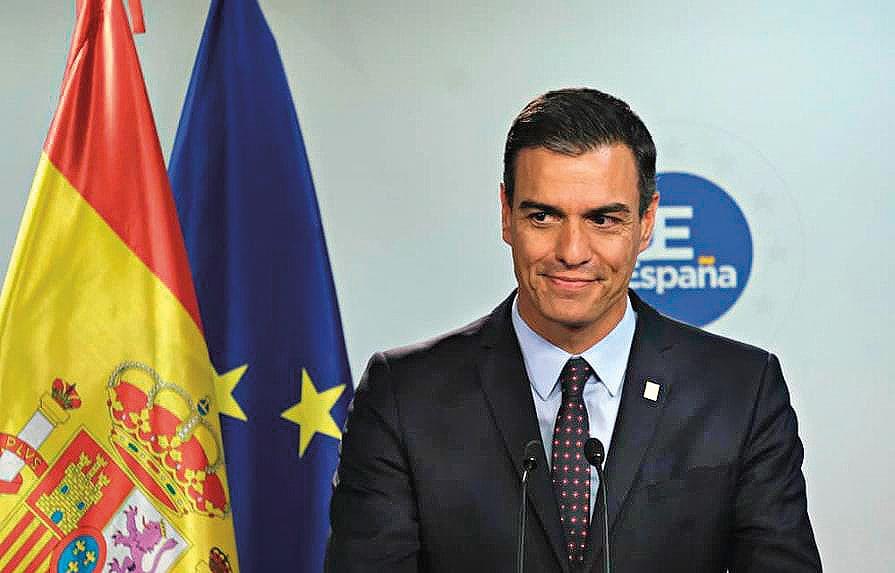 Santo Domingo.- Over the past two years, official Spanish government planes have made numerous trips to the Dominican Republic without clear reasons for their visits. Spanish media reports indicate that Falcons have flown at least 27 times to the Dominican Republic, making it the second-most visited destination outside the European Union, after the United States. While the reasons for these visits are often unknown, critics have raised concerns about the excessive use of government planes by the President of the Spanish Government, Pedro Sánchez.
Opposition parties have demanded accountability from Sánchez regarding the use and motives of these aircraft. They have criticized the President for using the planes for personal reasons, as well as for matters that do not warrant such use. According to reports, Sánchez often chooses the five Dassault Falcon 900s, even for short trips, some of which last only half an hour. In total, the planes have made 2,109 flights in just two years, while the two Airbus A310 and two A330 have made 1,026 displacements between March 1, 2021, and May 1, 2023.
The cost of these flights has also come under scrutiny. According to elEconomista.es, the Falcon 900 has an estimated rental cost of $6,500 on average, with each hour of flight for Sánchez costing an average of €5,600 when adding the cost of fuel, maintenance, and personnel salaries. In 2021, Sánchez made a total of 125 flights, almost 32% more than in the same period of the previous year, making it almost equivalent to a flight on an official plane every two days. The newspaper cites information from the Transparency Portal as its source.