Strong earthquake in Japan leaves at least one dead and homes destroyed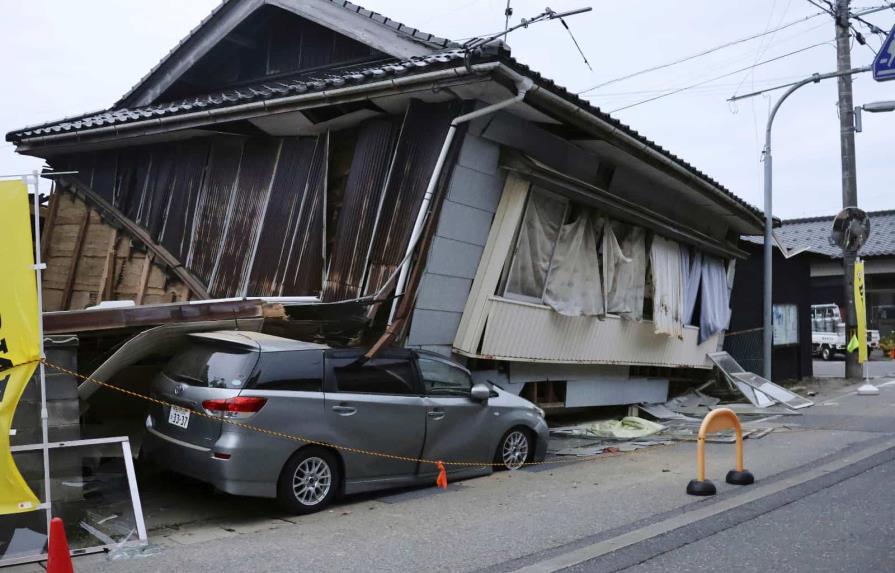 A powerful 6.5-magnitude earthquake hit central Japan on Friday, resulting in at least one death and 21 injuries, as per local authorities. The quake struck at 2:42 pm (0542 GMT) in the Ishikawa region at a depth of 12 kilometers, causing several houses to collapse, according to the Japanese Meteorological Agency. While the meteorological authorities warned of possible aftershocks and landslides in the coming days, they stated that there was no risk of a tsunami. Government spokesman Hirokazu Matsuno informed the media that he had been notified of the death of one person and that multiple buildings had collapsed.
One official from the crisis management team informed AFP that the victim had fallen from a ladder while 21 other people were injured. The local fire and disaster management agency stated that at least three buildings collapsed, and two people were trapped inside. While rescue teams managed to save one person, they were searching for the other. NHK's pictures show traditional Japanese wooden houses destroyed or tilted, with broken windows and damaged roofs. Aerial shots show a side of a collapsed mountain.
Friday was a public holiday in Japan, and many people were traveling for leisure or to visit family. The Japan Railway, which runs high-speed trains between Nagano and Kanazawa, a famous tourist site, has halted services. The quake registered a level 6 on the Japanese Shindo scale, which goes up to 7, in the city of Suzu, Ishikawa, indicating that it could cause significant landslides. Earthquakes are frequent in Japan, located in the Pacific "Ring of Fire," a region of high seismic activity. However, the country has strict construction regulations in place to ensure that buildings can withstand strong earthquakes and regularly conducts emergency drills.