The US will force airlines to give extra compensation for delays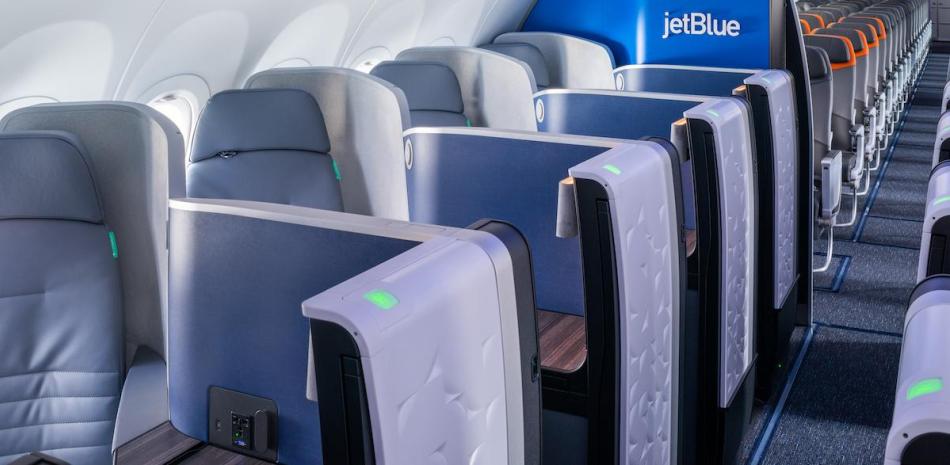 President Joe Biden has announced that his administration is preparing a new regulation that will require airlines to compensate passengers for delays and cancellations for which they are responsible. The compensation will include meals, hotels, taxis, rebooking fees, cash, miles, or travel coupons. Currently, only Alaska Airlines and JetBlue offer travel vouchers when the difference from the initial departure time exceeds three hours, with Alaska Airlines committing to mileage compensation in such cases. No airline in the country guarantees cash compensation.
Biden noted that passengers in Canada, the European Union, and other places already receive such compensation and suggested that the regulation would be introduced soon. He added that his administration's new website, flightrights.gov, would provide passengers with more transparency about compensation for delays and cancellations, including information on companies that give cash, miles, or vouchers.
The Department of Transportation said that the planned regulations aimed to protect passengers against economic losses that cancellations or delays may entail. The regulations may require airlines to proactively inform passengers about the compensation to which they are entitled when there are changes of more than three hours on domestic flights and more than six on international flights.