40 members of Los Trinitarios are arrested for fraud of 700 thousand euros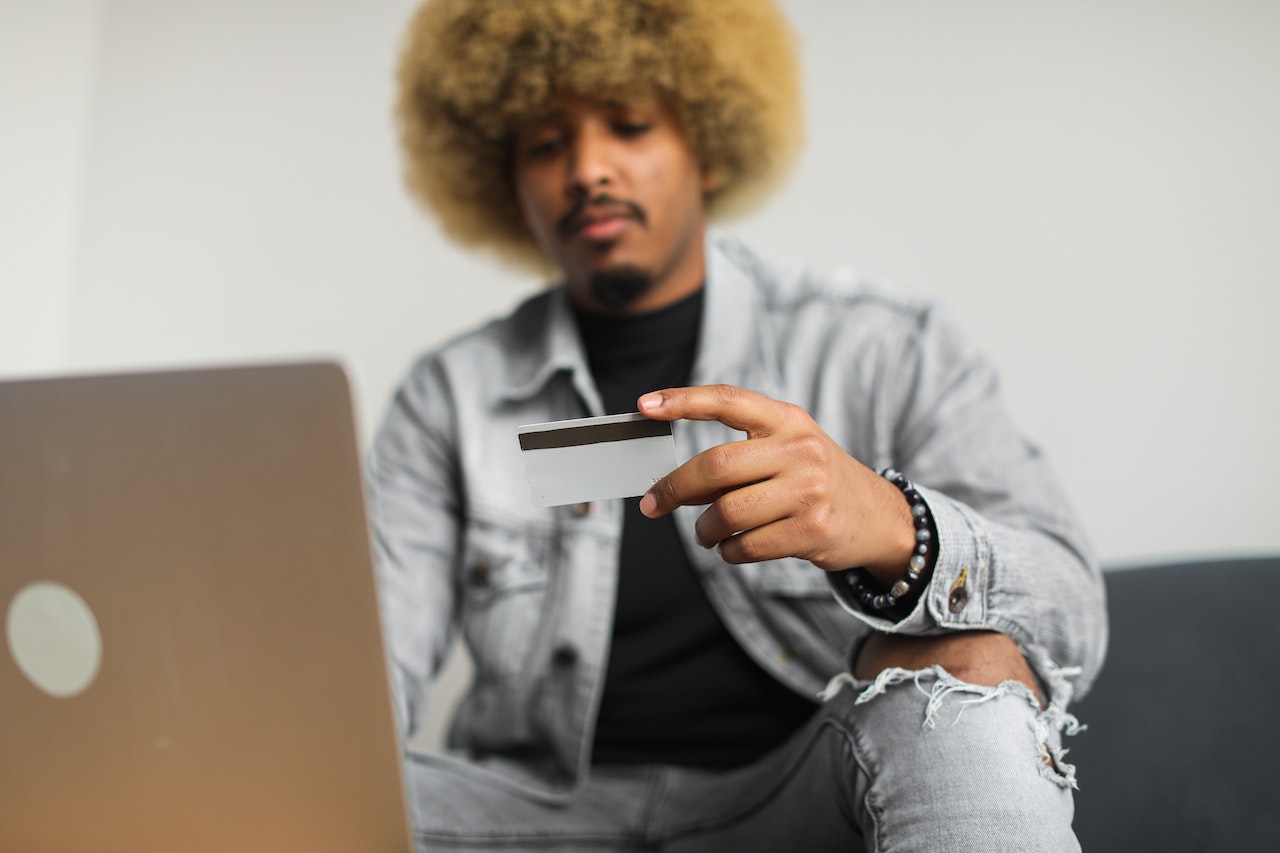 Spanish police have arrested forty individuals in an operation aimed at dismantling the financing structure of the Los Trinitarios youth gang. The group had fraudulently appropriated over 700,000 euros ($770,000) via Internet banking fraud. The operation also led to the seizure of numerous pieces of evidence such as lists of more than 300,000 defrauded individuals, 53 bank cards in the names of victims, computer equipment, lock picks, and padlocks. The detainees have been charged with belonging to a criminal organization, bank fraud, documentary falsification, identity theft, and money laundering.
Fifteen of those arrested were engaged in violent actions, and two were hackers who conducted financial scams. With the profits from their illicit activities, the gang paid lawyers' fees, sent money to jailed gang members, paid membership fees, bought drugs for resale, and acquired weapons for confrontations with rival groups. The gang used IT tools and business logistics for scams, and the investigation began when agents found out that some of its members used other people's bank cards to acquire crypto assets.
The suspects used a computer program acquired from some cyber criminals to view the private bank details of the victims, and they entered a fraudulent website that pretended to be that of their financial institution after being deceived with a link sent in a cell phone message. This allowed them to obtain customer data and passwords, enabling them to commit various frauds, including requesting immediate bank loans. Some of the income generated was sent to bank accounts abroad and used to purchase real estate in the Dominican Republic.