Amid fears of a wave of migrants, the US prepares to end Title 42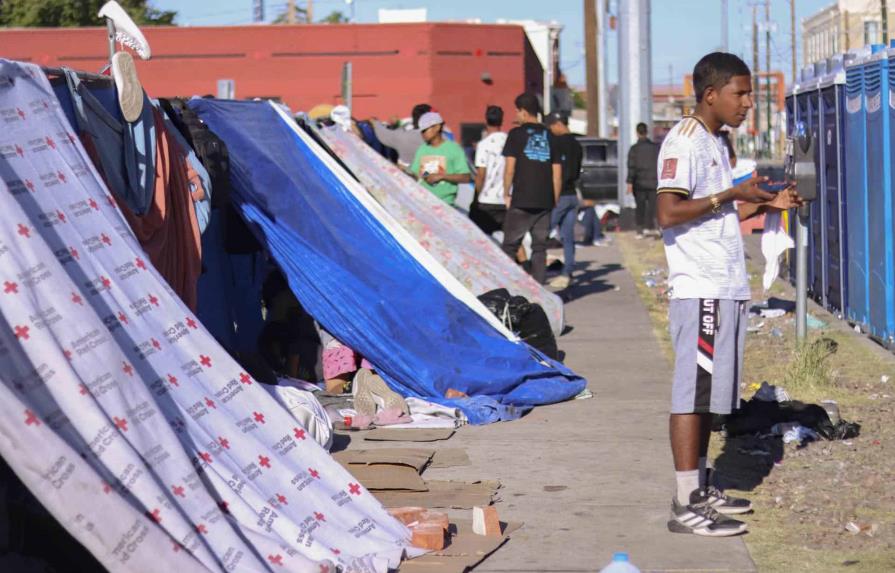 Santo Domingo.- Title 42, a health rule that restricted asylum and led to the quick deportation of millions of migrants who crossed the southern border of the United States irregularly, will no longer be applied from May 11. The end of Title 42 has led to questions about the future of migration at the US-Mexico border, and the Biden-Harris Administration is preparing for an increase in the number of migrants. Homeland Security Secretary Alejandro Mayorkas has said that the situation at the border is "extremely challenging," and the government is planning for different levels of increase.
Asylum seekers will now be interviewed by immigration agents, and those who are determined to have a "credible fear" of persecution in their home countries may remain in the United States until a final determination is made. However, this process could take years. The concern is that migrants may feel they now have a better chance of being granted asylum in the United States, leading to a strain on resources to care for and process them. Certain places along the US-Mexico border are already registering large numbers of migrants, with Border Patrol chief Raul Ortiz reporting on Twitter that agents had apprehended some 8,800 migrants a day over a three-day period.
Although Title 42 seems likely to expire this week, there is a possibility that a last-minute legal challenge will be filed to keep it in effect. It remains to be seen how many people will try to enter the United States, and some argue that no one really knows. Those removed under Title 42 face no legal consequences, which is why some have made repeated attempts to enter the United States.