Crime in Haiti increased ten times the total number of internally displaced persons in 2022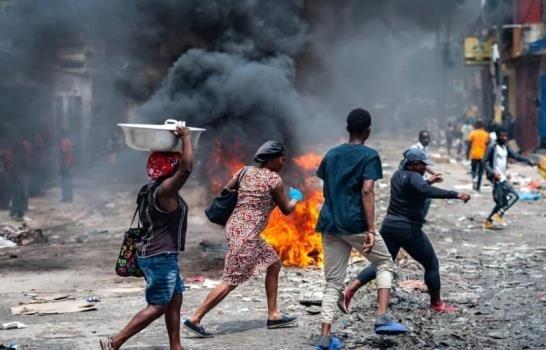 Haiti.- A new report by the Internal Displacement Observatory (IDMC) and the Norwegian Refugee Council (NRC) indicates that the surge in violence caused by criminal gangs in Haiti last year led to a tenfold increase in the total number of internally displaced persons, reaching 171,000. The study highlights that Haiti witnessed 121,000 new displacements in 2022, with 106,000 attributed to violence and 15,000 to natural disasters.
The report underscores that internal displacement resulting from violence has escalated since the assassination of Haitian President Jovenel Moïse in July 2021. It reveals a doubling of violent attacks in 2022, with criminal gangs gaining control over 60% of the capital city, Port-au-Prince. The city alone experienced 9,000 displacements to southern departments, while violence-induced displacement was also reported in other regions such as the Center and Artibonite departments.
The study further highlights that 88% of the internally displaced individuals, totaling 171,000, reside in the Port-au-Prince metropolitan area. Many have been away from their homes for over a year, and three-quarters of them seek refuge in host communities due to the absence of official shelters or centers.