Dominican could face life in prison for the shooting death of his ex-partner in the US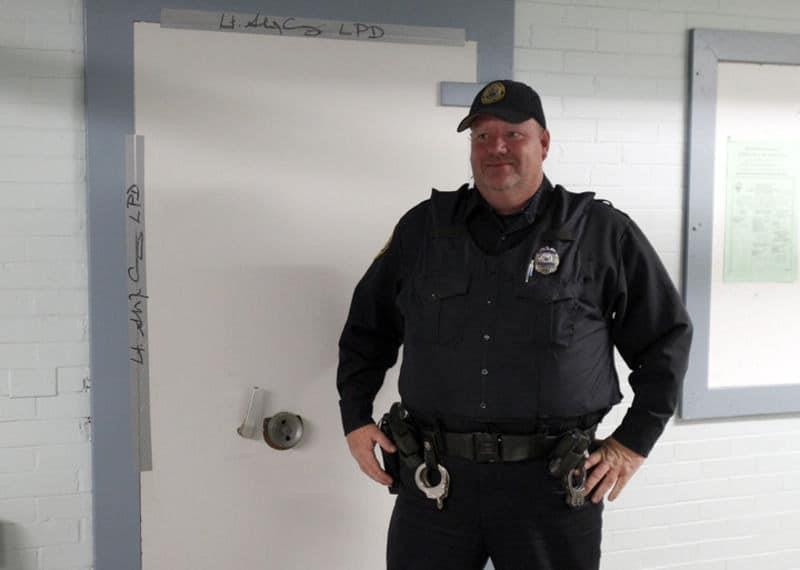 Luis Rodríguez, a Dominican man residing in Haverhill, is currently being prosecuted in the Superior Court of Salem, Massachusetts, for the alleged shooting murder of his ex-partner, Aracelys Valdez de León, and the serious injury of her boyfriend. The trial, which began on Wednesday, is expected to last two weeks. Rodríguez, who could face life in prison, was apprehended in a Texas suburb after fleeing the state following the incident. Despite the evidence against him, he pleaded not guilty to the charges and opted to face trial.
According to prosecutors, De León has fatally shot outside the nightclub "La Cava" in Lawrence on Easter Sunday, April 16, 2017. Rodríguez, who had been denied entry to the club due to carrying a firearm, began shooting outside the venue, resulting in De León's death and injuring her partner. In addition to the murder charge, Rodríguez faces charges of assault with a weapon, assault, and battery with a dangerous weapon, and carrying a firearm without a license.
The trial was delayed due to the court closures in 2020 caused by the COVID-19 pandemic. During the opening statements, the prosecution emphasized the events that unfolded that evening, while the defense argued that the identification of the shooter was in question, pointing out discrepancies in witness descriptions.
Tragically, video footage captured the final moments of De León on the pavement, with onlookers attempting to call for help while recording the scene with their cell phones.