Dominican Republic initiates three international events that bring together directors of Ibero-American Customs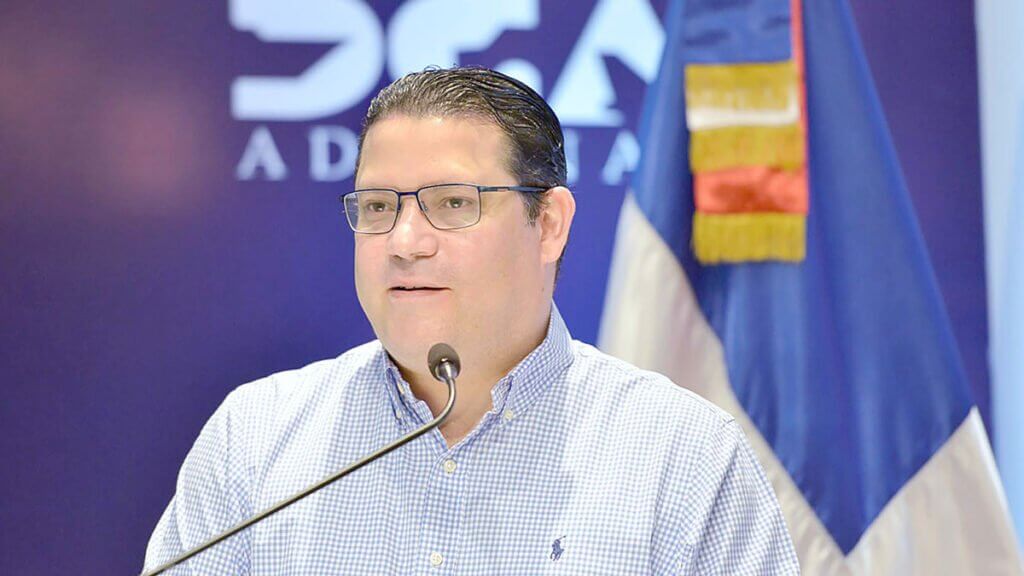 Santo Domingo.- The Dominican Republic has been chosen by the World Customs Organization (WCO) to host the meeting of Ibero-American Customs Directors, with the participation of delegates from thirty countries. This gathering, held annually by the WCO Regional Vice-Presidency Council for the Americas and the Caribbean, aims to identify common opportunities and challenges, share best practices, and exchange experiences regarding customs and logistics system modernization.
The event will be inaugurated by Vice President Raquel Peña and will take place from May 15 to 19 at the Hard Rock Hotel and Casino Punta Cana. Eduardo Sanz Lovatón, the General Director of Customs, highlighted the importance of this event in promoting public-private alliances, strengthening merchandise transportation, and enhancing relations between participating countries. It serves as recognition from international organizations of the Dominican Republic's customs management and its significant role in the logistics sector.
Alongside customs directors from various American, Spanish, and Portuguese regions, a delegation of private businessmen from the customs and logistics sectors will also be in attendance. They will analyze global trends and share experiences to further customs procedures, enhance competitiveness, and modernize technological systems in customs and logistics.
The meeting will consist of several sessions, including the XLIII Meeting of National Directors for the Multilateral Agreement on Cooperation and Mutual Assistance between the national Customs Directorates of Latin America, Spain, and Portugal (COMALEP), the III Joint Customs Forum: Regional Group of the Private Sector, and the XXV Regional Conference of Customs Directors General (CRDGA 2023). Discussions will revolve around the WCO's Strategic Plan, internal governance of the organization, regional priorities, and ways to expedite customs procedures, maximize competitiveness, and strengthen security controls at customs ports.