JetBlue flight evacuated due to suspicious package report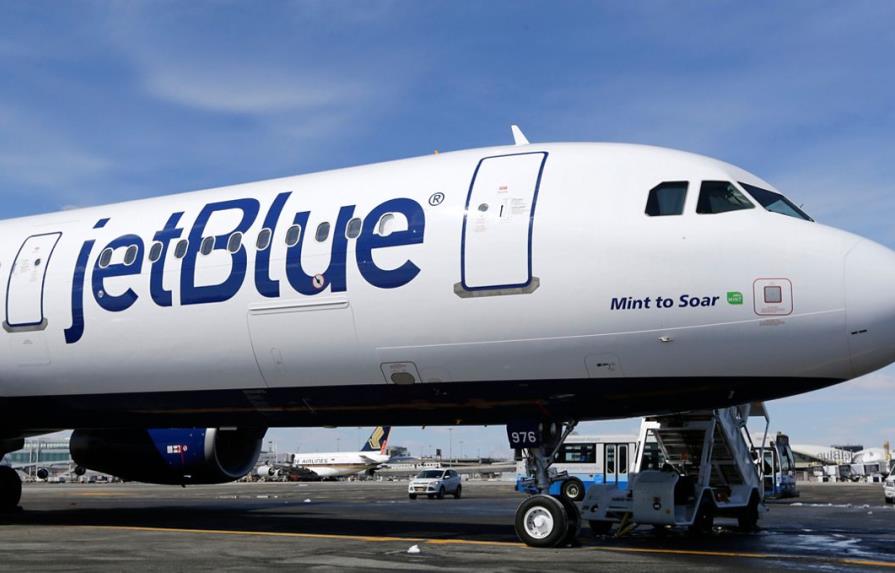 Miami.- A JetBlue aircraft carrying over 140 passengers had to be evacuated at Miami airport after receiving a notice about a suspicious package, as reported by airport authorities on Tuesday. Greg Chin, the airport's communications director, confirmed that the information triggered an alarm, leading to the dispatch of a specialized explosives-handling fire squad to inspect the aircraft, which was scheduled to fly to New York.
Chin did not disclose whether anything suspicious was found on the plane or if it was a false alarm. However, it appears to have been the latter case since the plane eventually departed for its destination, John F. Kennedy Airport in New York, with a three-hour delay, according to WSVN channel.
According to the television outlet, JetBlue Flight 2892 was taxiing on the runway, preparing for takeoff on Monday night when authorities received a call regarding a potential threat related to a suspicious package. After the aircraft came to a halt, all 144 passengers on board were safely disembarked and transported to the terminal.
The plane was then moved to a designated area away from the buildings for authorities to conduct an inspection. The incident is currently under investigation.