Spain grants a loan of 46 million euros to the Dominican Republic to clean up the coastal areas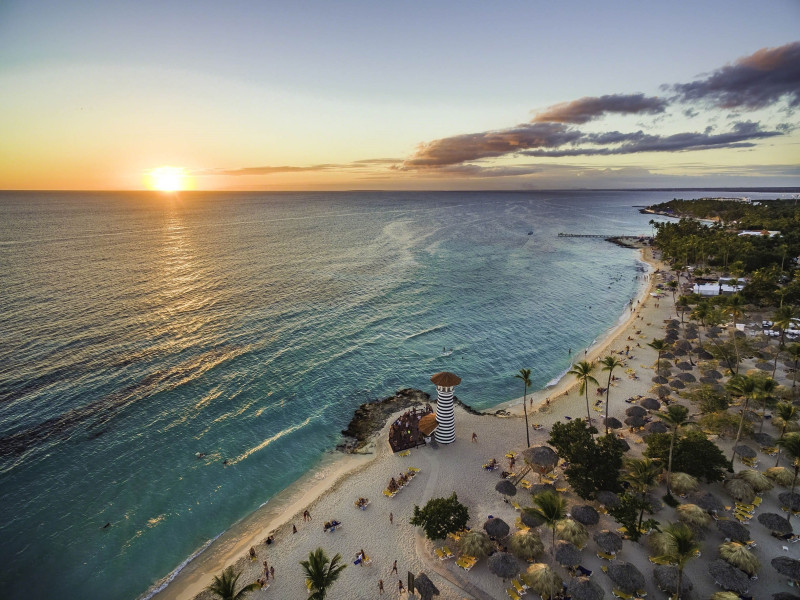 The Council of Ministers has proposed granting credit of up to $50 million to the Dominican Republic for a universal sanitation program in the country's tourist and coastal towns. The program will be co-financed by the Inter-American Development Bank (IDB) with $80 million and the Korean Co-financing Mechanism for the Development of Infrastructure in Latin America and the Caribbean (KIF) with $60 million.
The objective of the program is to improve environmental conditions and the health of the residents in the beneficiary localities by providing sustainable and safe sanitation services. The loan will also aim to increase the coverage of safely managed sanitation, enhance the management of drinking water services, and strengthen water and sanitation operators and the National Institute of Drinking Water and Sewers.
The Dominican Republic, classified as a Middle Income Association country, is strategically located and is the main recipient of bilateral Official Development Assistance from Spain. The proposed credit aligns with the goals of the Spanish Cooperation and contributes to the achievement of the Sustainable Development Goals (SDGs), particularly SDG 6 (Clean water and sanitation) and SDG 11 (Sustainable cities and communities) through improved infrastructure.
The investment is included in the General State Budget and will support the Dominican Republic in addressing critical sanitation challenges and promoting sustainable development in the country.