Concern among Latin American leaders as Ecuador faces political crisis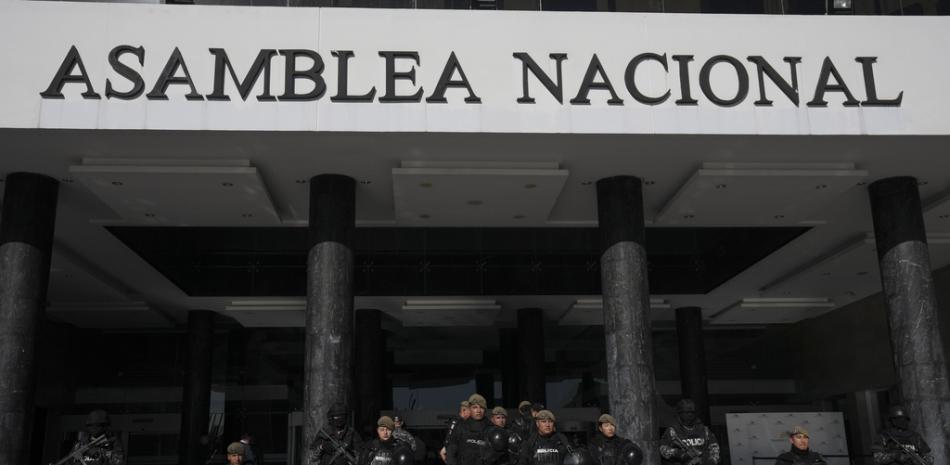 Latin American leaders expressed their concerns on Wednesday as they closely monitored the situation in Ecuador following President Guillermo Lasso's decision to dissolve the National Assembly and halt an impeachment trial aimed at removing him from office. Leaders from various countries called for Ecuador to uphold democratic principles and urged a peaceful resolution to the crisis.
President Andrés Manuel López Obrador of Mexico expressed his hopes that Ecuador would overcome the political crisis through a proper procedure. He emphasized the importance of all political forces participating in any new elections and expressed confidence that political violence would be avoided. President López Obrador assured that his government would closely monitor the situation in Ecuador.
Lasso's decision to dissolve the National Assembly received support from the Armed Forces but faced criticism from the political opposition. Nevertheless, the opposition pledged to abide by the decision.
Under Lasso's decree, he will govern by decree with the control of the Constitutional Court for up to six months and will subsequently call for presidential and legislative elections. The winners of these elections will serve the remainder of the current presidential and legislative term, which concludes in May 2025.
Peru's Foreign Ministry released a brief statement expressing support for the democratic process in Ecuador. They expressed hope that the upcoming general elections resulting from President Lasso's decision would ensure political stability and social peace for the Ecuadorian people.
The Organization of American States (OAS), a regional organization committed to upholding democracy in the Americas, has not yet issued a statement regarding the situation in Ecuador. The OAS plays a crucial role in promoting democratic values and principles across the continent.