IATA calls for incentives to accelerate the use of sustainable fuels in aviation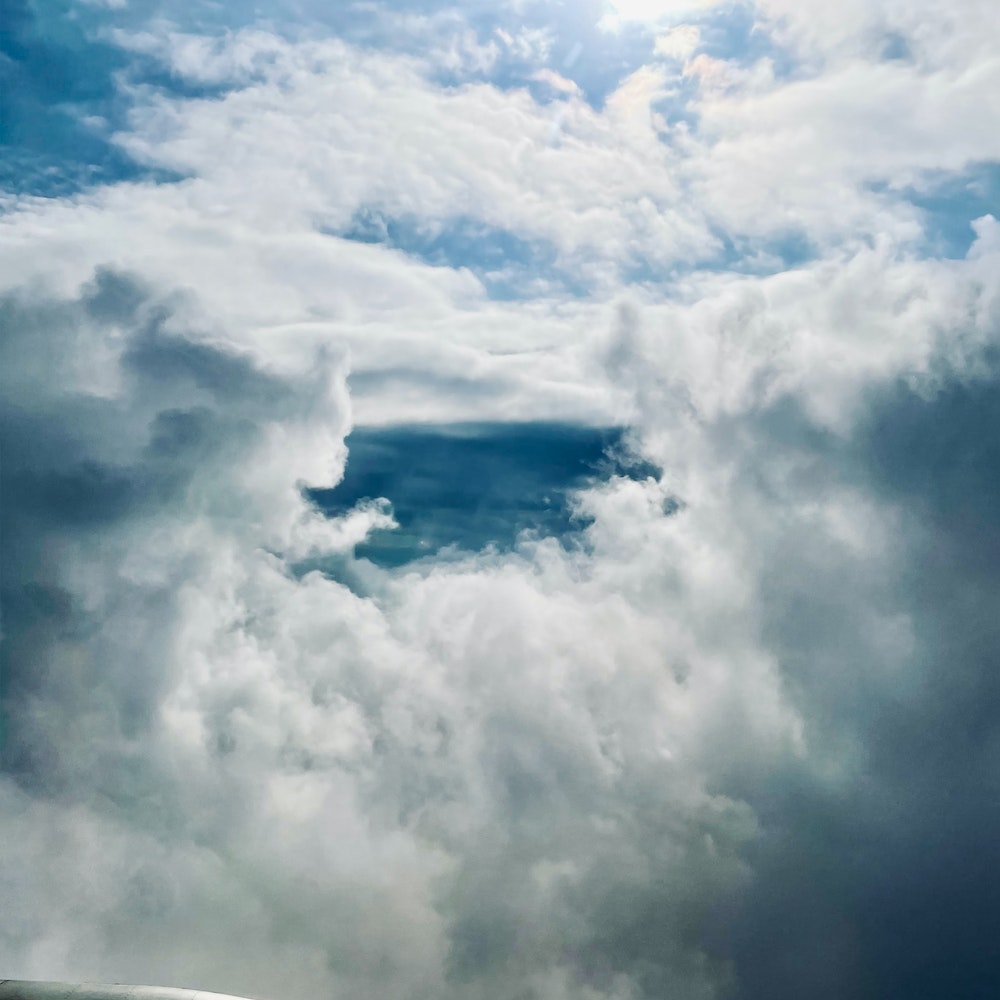 The International Air Transport Association (IATA) emphasizes the need for harmonized policies and independent technology and raw material choices while advocating for incentives to boost sustainable aviation fuel (SAF) adoption. Government policies play a vital role in SAF deployment, but mandates should only be part of a broader strategy that includes increased production and incentive programs for innovation and cost reduction.
In the European Union (EU), an agreement has been reached under the European Green Deal to reduce aviation emissions and promote SAF. The agreement sets minimum SAF increase mandates at EU airports, starting at 2% by 2025, 6% by 2030, and 20% by 2035, with a target of 70% by 2050. The law also encourages the use of power-to-liquid (PtL) or e-Fuels, aiming for 1.2% by 2030, 5% by 2035, and 35% by 2050.
Several airlines have made significant strides in securing SAF supplies. Norwegian Airlines has partnered with Norsk e-Fuel to establish a large-scale sustainable fuel plant. Wizz Air has a memorandum of understanding with Cepsa for SAF supply in Spain. Ryanair has formed partnerships with Neste Holland and Repsol to promote renewable fuels.
In Canada, Airbus Canada, Pratt & Whitney Canada, and the SAF+ Consortium are collaborating on next-generation SAF with support from the Government of Quebec. In the United States, Delta will purchase up to 10 million gallons of SAF from Shell Aviation, while United Airlines has invested $15 million in carbon capture technology by Svante.
Various initiatives are underway globally, including a proposed research and development center in Washington State, partnerships through the Sustainable Aviation Buyers Alliance, and Viva Aerobus purchasing SAF from Neste for flights in Mexico.
These efforts demonstrate the aviation industry's commitment to sustainable practices and the widespread recognition of SAF as a key component in reducing carbon emissions.