Haitian police detain influential members of '400 mawozo' gang attempting to flee to the Dominican Republic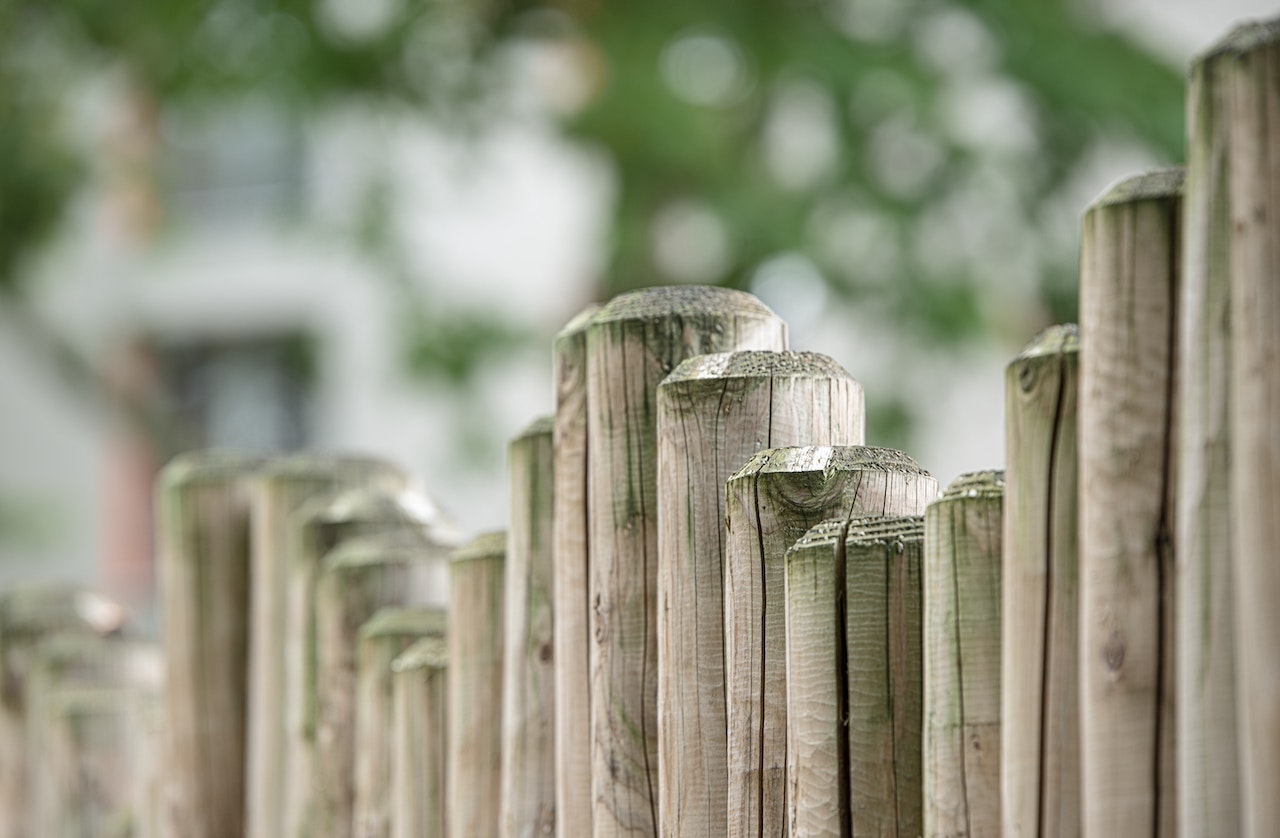 illustrative image
Haiti.- The Haitian Police have apprehended two influential members of the "400 Mawozo" gang as they attempted to flee to the Dominican Republic. The detainees have been identified as Jean Jude Thomas (Kal), 28 years old, and Mede Jerry (Jeral), 29 years old, according to IciHaití media. Both individuals are originally from Thomazeau and were arrested by the police in the town of Courette, in the commune of Thomazeau, located approximately 10 kilometers from the Dominican-Haitian border.
"These two men are influential members of the criminal organization '400 Mawozo,' which operates in the commune of Croix-des-Bouquets," stated the Haitian newspaper.
The outlet also warns that, in recent days, some criminals have been fleeing and seeking refuge in other provincial towns or illegally crossing the border into the Dominican Republic in response to multiple police operations aimed at dismantling gang activities throughout Haiti.
It should be noted that the 400 Mawozo gang was responsible for the hijacking of a tourist bus on May 9, 2022, which was traveling from the Dominican Republic to Port-au-Prince, the capital of Haiti. The bus carried twelve people, including eight Turkish missionaries and the Dominican driver, who were captured in Croix-des-Bouquets, an area controlled by the 400 Mawozo gang.
Furthermore, the 400 Mawozo gang was also involved in the kidnapping of Carlos Guillén Tatis, the Dominican commercial attaché, on May 1, 2022. Tatis was eventually released after several days in captivity.
In recent weeks, more than five Haitian gang members have been arrested in the Dominican Republic and subsequently returned to Haiti. On May 10, a dangerous Haitian gang member associated with the "Bois D'homme" criminal gang in Haiti was arrested by agents from the General Directorate of Migration (DGM) near Carrefour, in Santo Domingo Oeste.
Additionally, on May 14, five Haitian gang members linked to an alleged dangerous gang in Haiti were arrested and repatriated by DGM agents in the Los Arroyos community of Barahona province. The arrested individuals were identified only as Yosel, Disón, Usnel, Huonel, and Ernest.