US Embassy in the Dominican Republic announces fee increase for tourist visa applications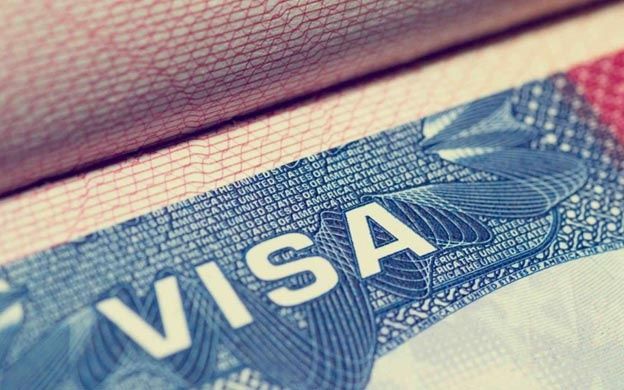 The increase announced by the United States to the fees to apply for tourist, business, student, temporary worker and investor visas will be effective as of June 17 for the Dominican Republic, the US Embassy in Santo Domingo reported Thursday.
The Department of State announced the increase in visa costs at the end of March, arguing that the fees are calculated from the costs of consular services. The last revision of some prices was made in 2014.
The application fee for tourist visas and other non-petition-based visas will increase from $160 to $185. Petition-based visa fees (H, L, O, P, Q, and R) will increase from $190 to $205. E visa application fees will increase from $205 to $315.